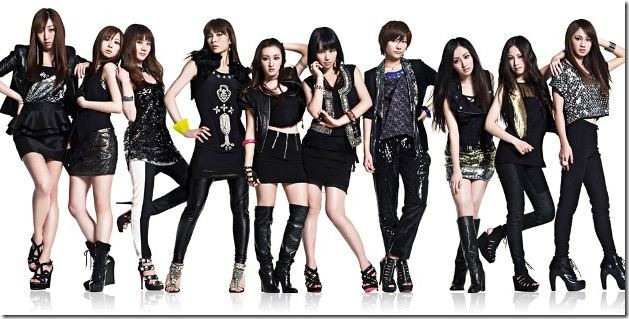 DiVA will release their 3rd single "LOST THE WAY" on March 21st. Early release information and preview video were previously posted here and we now have updated information and cover jackets which follow,
The single will be available in 3 Limited editions each with a different bonus DVD and CD track list. A 4th CD edition will only be available via mu-mo registered event via lottery (¥1000).
DiVA is a spin-off group from AKB48 consisting of – Akimoto Sayaka, Umeda Ayaka, Masuda Yuka, and Miyazawa Sae. Plus for this 3rd single the group has added 6 additional (junior) members: Kasuya Satoko, Futami Yuki, Furukawa Atsuko, Fukuno Ramu, Inoue Yuina, and Yamagami Ayaka – more details here: DiVA New Members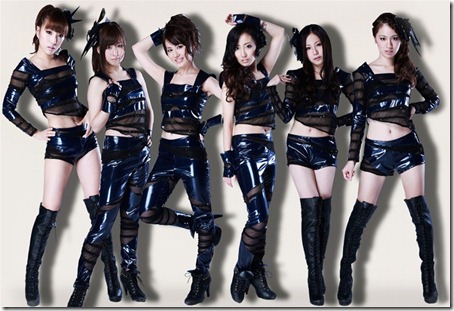 "LOST THE WAY" has a tie-up as the theme song for upcoming movie "Ultraman Saga" which hits theaters in Japan on March 24th.
DiVA – "LOST THE WAY" – release date March 21st 2012
Limited type-A [CD+DVD] (¥1600)


Limited type-B [CD+DVD] (¥1600)


[CD]
1. Lost the way
2. Kanashimi no Mirage 
3. Lost the way (off vocal)
4. Kanashimi no Mirage (off vocal)
[DVD]
1. Lost the way (music video)
2. New member audition footage
[CD]
1. Lost the way
2. Stargazer -2012 Hear I am cuz of U- (Masuda Yuka)
3. Lost the way (off vocal)
4. Stargazer -2012 Hear I am cuz of U- (Masuda Yuka) (off vocal)
[DVD]
1. Lost the way (music video)
2. Lost the way (off shoot)
3. DiVA in Korea
Limited type-C [CD+DVD] (¥1600)


Regular mu-mo [CD] (¥1000)
(via mu-mo lottery)

[CD]
1. Lost the way
2. Kimi ha Pegasus (DiVA ver)
3. Lost the way (off vocal)
4. Kimi ha Pegasus (off vocal)
[DVD]
1. Lost the way (music video)
2. Asa Made Nama DiVA
[CD]
1. Lost the way
2. Kanashimi no Mirage
3. Stargazer -2012 Hear I am cuz of U- (Masuda Yuka)
4.  Kimi ha Pegasus (DiVA ver)