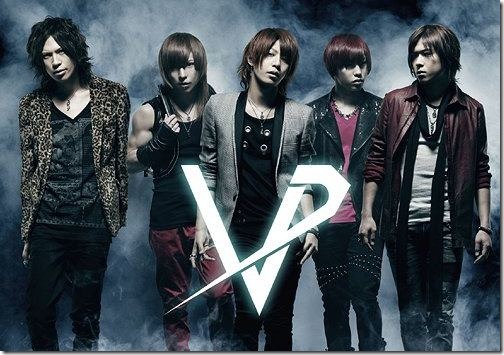 ViViD has their 5th single "REAL" set for release in a few days on May 16th and the song is featured as the current opening theme for anime Mobile Suit Gundam AGE. Previously posted here are early details on the single and we've got the updated release details on the single's 3 editions,
The single is offered in three editions:
-  Limited A with bonus DVD that includes music video, off-shoot footage, and footage from ViViD's first album recording.
– Limited B with bonus DVD that includes music video and footage from ViViD Okinawa Holiday
– Regular CD-only includes 3 bonus tracks.
First Press versions add bonus poster on all three editions, (sample click to enlarge)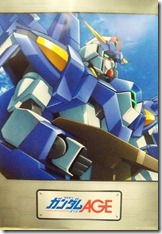 First Press for the Regular edition adds trading card randomly selected from six different and CD picture disk.
ViViD – "REAL" – release date May 16th 2012
Limited [CD+DVD] (¥1890)


Limited [CD+DVD](¥1890)


[CD]
1. REAL
2. envision my way
[DVD]
1. REAL (music video)
2. REAL (off shoot)
3. ViViD 1st album (off shoot)
[CD]
1. REAL
2. envision my way 
[DVD]
1. REAL (music video)
2. ViViD Okinawa Holiday
Regular [CD] (¥1260)


[CD]
1. REAL
2. envision my way
3. Kimikoi
4. REAL (TV size)
5. REAL (off vocal)