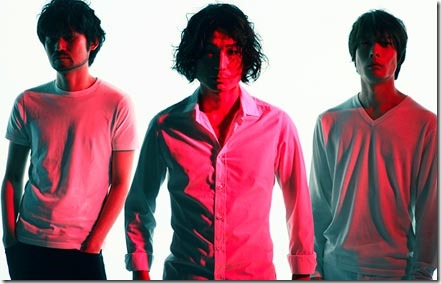 DOES recently updated the details for new single Guren (紅蓮) – jacket covers and full track list revealed. The band's 14th single has tie-up as the 15th opening theme for ongoing anime NARUTO Shippuden. Single Guren comes on two editions hitting stores July 2nd 2014 – all the details follow.
Rock band DOES most recently released album OTHERSIDE OF DOES on September 25th 2013. The album celebrated their 10th anniversary since forming and included coupling tracks, unpublished songs, and new tracks. Previously they released 13th single Yumermiru Sekai on November 14th 2012 with the title track featured as the third opening theme for anime Space Brothers.
Long running anime NARUTO Shippuden is adapted from manga by Kishimoto Masashi and follows the story of Uzumaki Naruto and the rest of the Konoha ninja. The original NARUTO anime started airing in 2002 with 220 episodes and continues as NARUTO Shippuden starting in 2007 with 359+ episodes aired.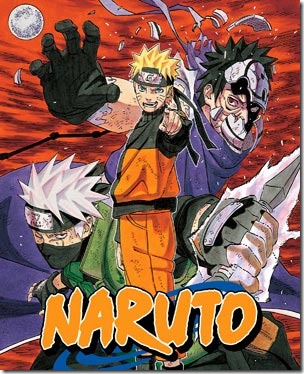 The anime airs primetime on TV Tokyo in Japan and simulcast on several providers outside of Japan including Crunchyroll. Check our Crunchyroll new episodes page or hit the link for NARUTO Shippuden for episodes and related stories. Song Guren began airing as the opening theme with episode 357 on April 3rd 2014.
Single Guren comes on two editions that share the same CD track list (title track and two coupling songs). Limited includes DVD with music videos for the title track and song Touku Made from album OTHERSIDE OF DOES. Regular features illustrated anime themed jacket.
DOES – Guren (紅蓮) – release date July 2nd 2014
Limited [CD+DVD] (¥1271)


Regular [CD] (¥971)


[CD]
1. Guren

(preview)

2. Sunaarashi
3. Future Boy 
[DVD]
1. Touku Made (music video)
2. Guren (music video)

[CD]
1. Guren
2. Sunaarashi
3. Future Boy