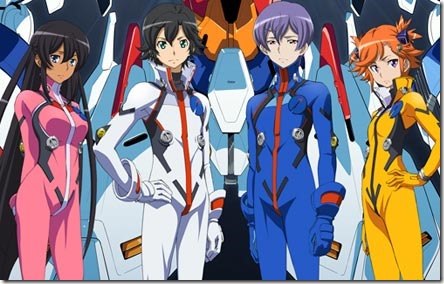 flumpool updated their DVD single for Believers High – jacket cover and preview music video unveiled. The song featured as the opening theme for anime Captain Earth is flumpool's first anime theme song. Its also included on flumpool's greatest hits album The Best 2008-2014 "MONUMENT" releasing simultaneously. DVD single Believers High hits stores May 21st 2014 – updated details and preview music video follow.
Original anime Captain Earth is from the team that produced anime Star Driver and follows the story of high school student Daichi Manatsu. While watching TV he sees a circular rainbow floating in the skies over Tanegashima island and flashes back to memories of his father's death and an encounter of a mysterious boy and girl. Daichi is drawn to the island and finds him self at a building labeled "Earth Engine". Suddenly alarms sound and earth is under attack from the Kill-T-Gang.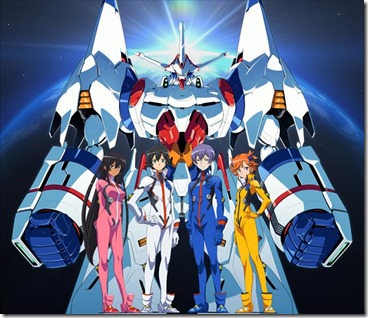 The anime began airing in Japan April 5th 2014 on MBS TV and outside of Japan provider Crunchyroll is simulcasting – check our Crunchyroll new anime episodes page or hit the link for Captain Earth for episode links and related stories.
DVD single Believers High comes on one Regular edition. Preview music video and trailer for anime Captain Earth follow after the release details.
flumpool – Believers High (ビリーバーズ・ハイ) – release date May 21st 2014
Regular [DVD] (¥1000)

[DVD]
1. Believers High (music video)
2. Captain Earth textless opening animation