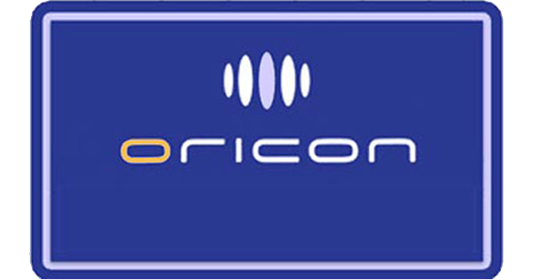 SUPER JUNIOR tops the singles charts with their 6th Japanese single MAMACITA (AYAYA) selling over 65,000 copies. It's the popular Korean group's first Japanese single in over a year while the group's activities were limited during members mandatory two year military service. Hitting the charts at #2 is another Korean group, U-KISS with their 10th Japanese single Sweetie.
Aimer lands at #9 with single broKen NIGHT / holLow wORlD – both tracks are featured in PS Vita game Fate/hollow arataxia.
On the album charts group Tohoshinki (TVXQ) completes a Korean sweep dominating the album charts with album WITH selling over 233,000 copies.
Read on for the complete top 10 singles and albums charts.
Singles for December 15th – 21st 2014
---
Albums for December 15th – 21st 2014
| | | | | |
| --- | --- | --- | --- | --- |
| Rank |   Group/Artist | Album Title | Released | Sold |
| 1 | Tohoshinki | WITH | Dec 17th | 233,216 |
| 2 | The Gospellers | G20 | Dec 17th | 18,319 |
| 3 | JUJU | Request II | Dec 3rd | 15,365 |
| 4 | Funassyi | うき うき ふなっしー♪ ~ふなっしー公式アルバム 梨汁ブシャー!~ | Dec 17th | 12,076 |
| 5 | Kinki Kids | M Album | Dec 10th | 11,605 |
| 6 | Kimura Kaela  | MIETA | Dec 17th | 11,357 |
| 7 | EXILE ATSUSHI | Love Ballade | Dec 3rd | 9,681 |
| 8 | VA | The Idolmaster Cinderella Master Cool Jewelries! 002 | Dec 17th | 9,536 |
| 9 | Kana Nishino | with LOVE | Nov 12th | 9,471 |
| 10 | VA | Utada Hikaru no uta 13 Songs by 13 Musicians | Dec 10th | 8,971 |
Previous Oricon Charts
Source: Oricon