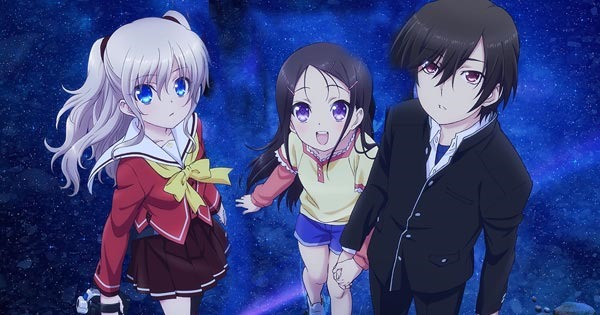 New anime Charlotte (シャーロット) from Jun Maeda (麻枝 准) will release double a-side single Bravely You / Yake Ochinai Tsubasa (灼け落ちない翼) featuring the anime's opening and ending theme songs respectively. Lia sings Bravely You and Tada Aoi sings Yake Ochinai Tsubasa. Both songs are written and composed by Jun Maeda. The single comes on two editions scheduled for release on August 26th 2015.
Anime Charlotte, the second original concept anime from Jun Maeda who co-founded visual novel and anime creator Key Visual Arts. Key's and Jun Maeda's first original concept anime is mega hit Angel Beats!. The company is celebrating is 15th anniversary with the new anime Charlotte.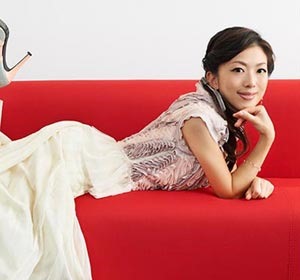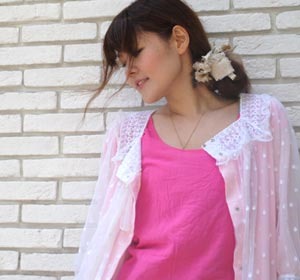 Singer Lia has been featured on many Key projects including performing opening theme My Soul, Your Beats! for anime Angel Beats!. Singer Tada Aoi (多田 葵 ) provided ending theme song Brave Song for Angel Beats!. Tada Aoi when she was still voice acting voiced Edward in anime Cowboy Bebop.
Original anime Charlotte is set in an alternate world where select children manifest powers upon reaching puberty. Otosaka Yuu as the power to temporarily posses others but he along with select students at Hoshinoumi Academy must keep their powers and those of other students in check.
Studio P.A. Works animates with Jun Maeda providing the scripts plus theme and insert songs (lyrics/composition). Maaya Uchida voices supporting character(s) Misa & Yusa Nishimori plus sings insert songs Hatsunetsu Days and Rakuen Made as unit How-Low-Hello.
The anime starts airing July 4th 2014 on Tokyo MX in Japan and provider Crunchyroll simulcasts.
Single Bravely You / Yake Ochinai Tsubasa (灼け落ちない翼) comes on two editions (details subject to change). Limited DVD includes textless opening and ending animation.
Anime preview featuring the theme songs after the release details.
Lia & Tada Aoi – Bravely You / Yake Ochinai Tsubasa  – release date August 26tg 2015
Limited [CD+DVD] (¥1500)


Regular [CD] (¥1204)


[CD]
1. Bravely You
2. Yake Ochinai Tsubasa
3. Bravely You (TV-size)
4. Yake Ochinai Tsubasa (TV-size) 
5. Bravely You (off vocal)
6. Yake Ochinai Tsubasa  
[DVD]
1. opening animation (textless)
2. ending animation (textless)
[CD]
1. Bravely You
2. Yake Ochinai Tsubasa
3. Bravely You (TV-size)
4. Yake Ochinai Tsubasa (TV-size) 
5. Bravely You (off vocal)
6. Yake Ochinai Tsubasa