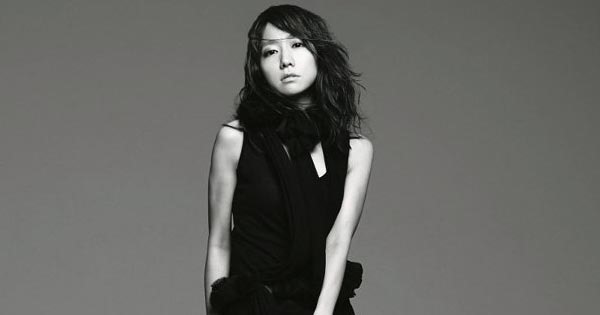 Ayahi Takagaki (高垣彩陽) updated the release details for single Rebirth-day – jacket covers, full track list, and bonuses revealed. Her 9th single has tie-up as ending theme for the 3rd season of anime Symphogear (戦姫絶唱シンフォギアGX). She also continues voicing the key supporting character Chris Yukine in the action-musical anime. Single Rebirth-day comes on three editions hitting stores July 29th 2015.
In addition to voicing key character Chris in the previous two seasons of the anime, Ayahi Takagaki provided both season's ending theme songs with her 4th single Meteor Light and 6th single Next Destination respectively.
Singer and voice actor Ayahi Takagaki (29) is also part of popular voice actor unit Sphere with Aki Toyosaki, Haruka Tomatsu, and Minako Kotobuki. They are getting ready to release 17th single vivid brilliant door! on July 15th 2015. The single has tie-up as ED2 for anime Ultimate Otaku Teacher (Denpa Kyōshi, 電波教師) (more details).
Anime Symphogear (Senki Zessho Symphogear) is an original anime from Noriyasu Agematsu and produced by studio Satelight. It aired its first season January 2012. The third season Symphogear GX continues the story of idols who protect their world with armor known as Symphogear.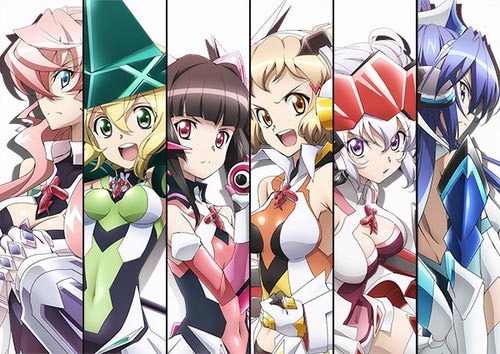 Nana Mizuki (Kazanari Tsubasa), Yoko Hikasa (Maria), Aoi Yuuki (Tachibana Hibiki), Nanjo Yoshino (Tsukuyomi Shirabe), and Ayahi Takagaki (Chris) all renew their rolls. The anime begins airing July 3rd 2015 on MBS TV and Tokyo MX in Japan.
As with seasons 1 & 2 Nana Mizuki provides the opening theme with new single Exterminate.
Single Rebirth-day comes on three editions. Selected stores offer bonus photo (animate,Gamers,Sofmap, Toranoana, Tower Records, HMV)(click to enlarge).
Anime trailer after the release details.
Ayahi Takagaki – Rebirth-day – release date July 29th 2015
Limited [CD+DVD] (¥1713)


Limited Pressing "Anime" [CD] (¥1241)


[CD]
1. Rebirth-day
2. If
3. TRUE COLORS 
[DVD]
1. Rebirth-day (music video)
[CD]
1. Rebirth-day
2. If
3. TRUE COLORS 
4. Rebirth-day (TV-size)
Regular [CD] (¥1241)


[CD]
1. Rebirth-day
2. If
3. TRUE COLORS
Sphere Official site (Planet Sphere)