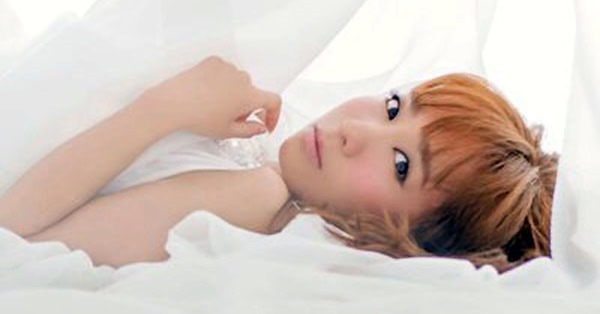 Ayahi Takagaki (高垣彩陽) updated release details for new album individual – jacket covers, bonuses, and more track list revealed. Her 2nd solo album will include six previously released songs plus six new songs including lead track Walking on Sunshine. Album individual comes on two editions hitting stores November 25th 2015.
Its been over two years since Voice actor and singer Ayahi Takagaki (29) released first album relation (2013.04.17). She has since released four singles and mini album – most recently released single Rebirth-day 2015.07.29) with tie-up as ending theme for the 3rd season of anime Symphogear (戦姫絶唱シンフォギアGX).
Ayahi Takagaki is also part of popular unit Sphere with other voice actors Aki Toyosaki, Haruka Tomatsu, and Minako Kotobuki. They just released 18th single DREAMS, Count down! on October 14th 2015.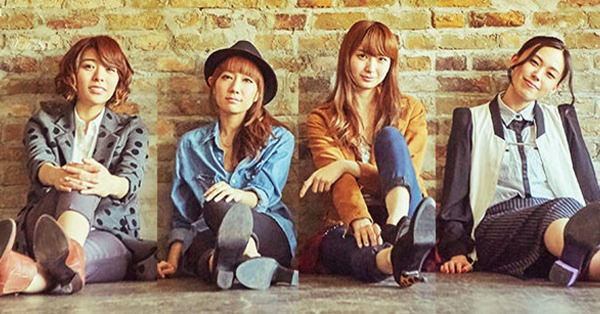 She is about to hold her special mini-live birthday event ~ last twenties night ~ on October 24th 2015 at Nihonbashi Mitsui Hall (the day before her 30th birthday).
An album release event happens January 16th 2016 at a venue in Tokyo (tba). Participation ticket given to purchasers of the new album at target stores (while supplies last) – HMV, Tower Records, animate, Gamers, Sofmap, and Toranoana.
Album individual comes on two editions (detail subject to change). Target stores offer photo and clear file purchase bonus – image and availability varies by store.
Full track list and more details coming!
Ayahi Takagaki – individual – release date November 25th 2015
Limited [CD+DVD] (¥3333)


Regular [CD] (¥2870)


[CD]
1. Walking on Sunshine
lyrics: mavie, music: Junpei Fujita

2. Watashi no Tokei
lyrics: Hashimoto Eriko (chatmonchy), music: Suemitsu Atsushi

3. Kioku no Mizumi
lyrics, music: Kanon

4. Rebirth-day (9th sngl)        
5. Ai no Hi (8th sngl)        
6. Kaze ni Naru (7th sngl)
7. Next Destination (6th sngl)        
8. – 12. undecided

[DVD]        
1. Walking on Sunshine (music video)
2. making-of album individual

[CD]
1. Walking on Sunshine
2. Watashi no Tokei
3. Kioku no Mizumi
4. Rebirth-day (9th sngl)        
5. Ai no Hi (8th sngl)        
6. Kaze ni Naru (7th sngl)
7. Next Destination (6th sngl)        
8. – 12. undecided