December 31, 2015
-
toyNN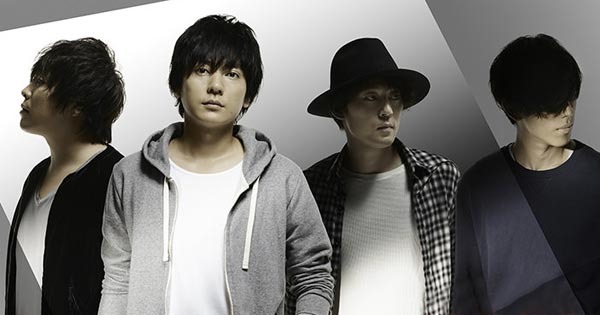 flumpool revealed a preview music video for recently announced new single Yoru wa Nemureru kai? (夜は眠れるかい?) with tie-up as theme song for anime film and TV series Ajin – Demi-Human (亜人). Their 14th single Yoru wa Nemureru kai? (Can you sleep at night?) comes on two editions hitting stores February 10th 2016.
[updated] release date, jacket covers, and full music video
Rock band flumpool most recently released 13th single Natsu yo Tomenaide ~ You're Romantic ~ (夏よ止めないで ~You're Romantic~) on August 5th 2015. The single is featured theme song for ad campaign for SkyPerfecTV J-League Soccer.
The Ajin – Demi-Human (亜人) anime films and TV series are adapted from manga by Sakurai Gamon. Immortal lifeforms – Ajin ("demi-humans") began appearing and are tracked down as criminals by normal humans. Diligent high school student Nagai Kei is tragically killed by a truck on his way home from school but revives. Kei learns he is Ajin and of the new world where he must flee as a criminal.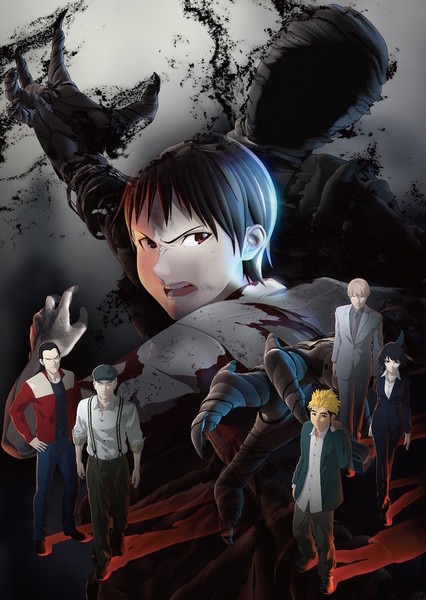 The film and TV series feature Mamoru Miyano as Nagai Kei. The first of three planned films opened in theaters in Japan November 27th 2015. The TV anime adaption which expands the story begins January 2016 on MBS TV in Japan and streams on Netflix.
Single Yoru wa Nemureru kai? comes on two editions (details subject to change). Regular First Press adds anime themed sticker.
[updated] Full music video and anime trailer both after the release details.
flumpool – Yoru wa Nemureru kai? – release date February 10th 2016
Limited [CD+DVD] (¥1700)


Regular [CD] (¥1200)


[CD]
1. Yoru wa Nemureru kai?
2. Kimi ga Waraeba ~ Just like happiness~
3. Momento

[DVD]
1. Limited Tour 2015 R->Loof Plan at Zepp DiverCity (2015.11.13)

[CD]
1. Yoru wa Nemureru kai?
2. Kimi ga Waraeba ~ Just like happiness~
3. Momento
4. Yoru wa Nemureru kai? (off vocal)
5. Kimi ga Waraeba ~ Just like happiness~ (off vocal)
Aijn – Demi-humans official site