December 29, 2015
-
toyNN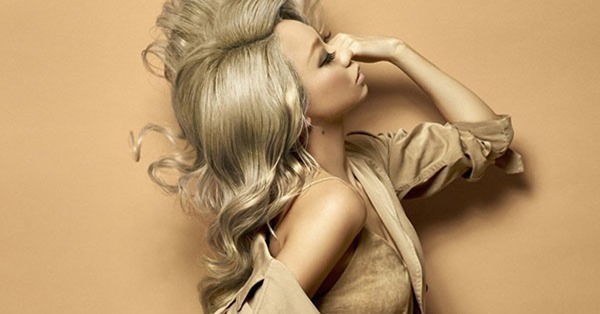 Koda Kumi (倖田來未) is getting ready to release compilation album WINTER of LOVE and revealed a preview music video for new song On And On. The ballad collection contains two new songs along with 15 previously released ones including her first #1 charting song you (2005.12.07). Album WINTER of LOVE comes on four editions hitting stores January 20th 2016.
Most recently Koda Kumi released album WALK OF MY LIFE on March 18th 2015. Her 12th original album includes three previously released songs plus 13 new tracks.
She has been in a year long celebration of her 15th anniversary that culminated at special live KODA KUMI 15th Anniversary LIVE The Artist held December 6th 2015 at Saitama Super Arena. She debuted with single TAKE BACK on December 6th 2000 and has released 58 singles (though 2014).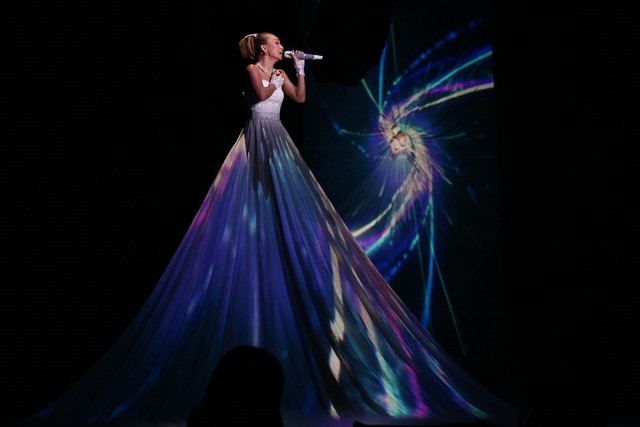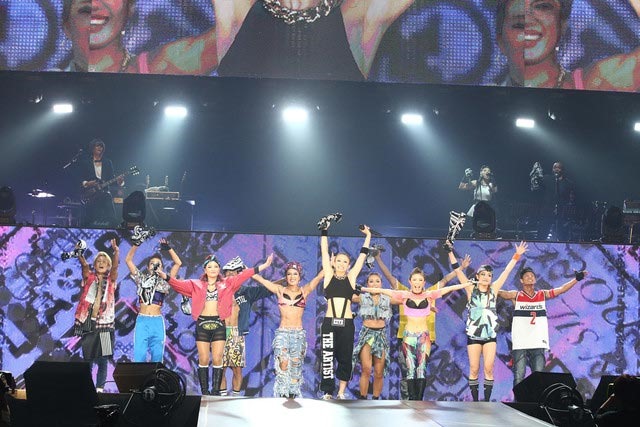 Album WINTER of LOVE comes on three editions plus a fanclub version. Each offers digital playback via Sumapura Music app (Japan only). Most stores offer a b2-size poster with each edition while supplies last,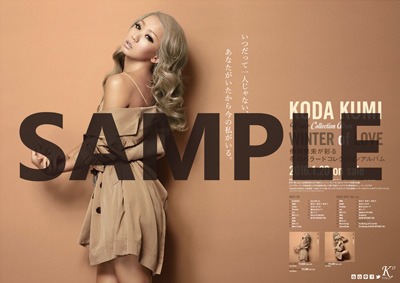 Preview music video for new song On And On and album preview video both after the release details.
Koda Kumi – WINTER of LOVE – release date January 20th 2016
Limited [CD+BD] (¥3500)


Limited [CD+DVD] (¥3000)


[CD]
1. On And On (new)
2. Kiseki
3. hands
4. Promise
5. you
6. Yume no Uta
7. Unmei
8. Ai-sho
9. Ai no Uta
10. Moon Crying
11. stay with me
12. Suki de, Suki de, Suki de
13. Anata Dake ga
14. Ai wo Tomenaide
15. Koishikute 
16. Dance In The Rain
17. NO ME WITHOUT YOU (new)

[BD]
  Music video collection
1. Kiseki
2. hands
3. Promise
4. you
5. Yume no Uta
6. Unmei
7. Ai-sho
8. Ai no Uta
9. Moon Crying
10. stay with me
11. Suki de, Suki de, Suki de
12. Anata Dake ga
13. Ai wo Tomenaide
14. Koi shikute
15. Dance In The Rain
16. ON And On
17. NO ME WITHOUT YOU
Making of footage
– On And On
– NO ME WITHOUT YOU

[CD]
1. On And On (new)
2. Kiseki
3. hands
4. Promise
5. you
6. Yume no Uta
7. Unmei
8. Ai-sho
9. Ai no Uta
10. Moon Crying
11. stay with me
12. Suki de, Suki de, Suki de
13. Anata Dake ga
14. Ai wo Tomenaide
15. Koi shikute
16. Dance In The Rain
17. NO ME WITHOUT YOU (new)

[DVD]
Music video collection
1. Kiseki
2. hands
3. Promise
4. you
5. Yume no Uta
6. Unmei
7. Ai-sho
8. Ai no Uta
9. Moon Crying
10. stay with me
11. Suki de, Suki de, Suki de
12. Anata Dake ga
13. Ai wo Tomenaide
14. Koi shikute
15. Dance In The Rain
16. ON And On
17. NO ME WITHOUT YOU
Making of footage
– On And On
– NO ME WITHOUT YOU

Regular [CD] (¥2400)


Fanclub Limited [CD+DVD] (¥4500)

[CD]
1. On And On (new)
2. Kiseki
3. hands
4. Promise
5. you
6. Yume no Uta
7. Unmei
8. Ai-sho
9. Ai no Uta
10. Moon Crying
11. stay with me
12. Suki de, Suki de, Suki de
13. Anata Dake ga
14. Ai wo Tomenaide
15. Koi shikute
16. Dance In The Rain
17. NO ME WITHOUT YOU (new)
[CD]
1. On And On (new)
2. Kiseki
3. hands
4. Promise
5. you
6. Yume no Uta
7. Unmei
8. Ai-sho
9. Ai no Uta
10. Moon Crying
11. stay with me
12. Suki de, Suki de, Suki de
13. Anata Dake ga
14. Ai wo Tomenaide
15. Koi shikute
16. Dance In The Rain
17. NO ME WITHOUT YOU (new)

[DVD]
a-nation LIVE – Koda Kumi 15th Anniversary Premium Live August 2nd 2015 – 22 songs
KODA KUMI LIVE event information