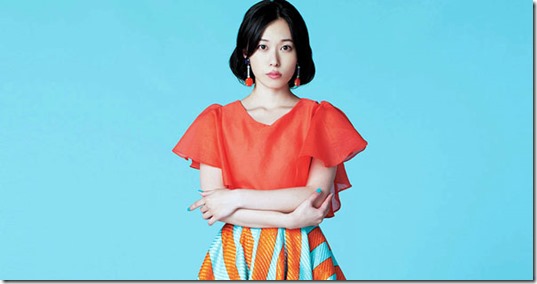 Minako Kotobuki (寿美菜子) recently announced her 8th single and just revealed the title song "black hole". The new single comes on two editions and scheduled to hit stores April 8th 2015. Read on for more early release details.
~ Jacket covers and more updated ~
Voice actor and singer Minako Kotobuki (23) most recently released 2nd album Tick on her birthday September 17th 2014. She's getting ready for her 3rd live tour – Minako Kotobuki 3rd Live Tour 2015 Tick Tick Tick with four performances scheduled (more details at her website – link below),
– April 11th 2015 5:00pm Shibuya Public Hall
– April 18th 2015 4:30pm Zepp Namba
– April 26th 2015 4:30pm Zepp Nagoya
– May 5th 2015 4:30pm Kanagawa Prefectural Hall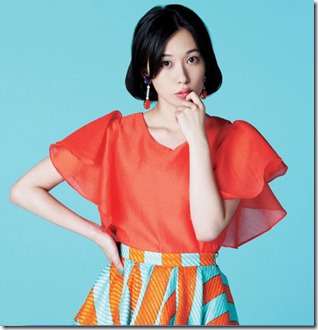 Minako Kotobuki is also a member of popular unit Sphere, with other voice actors Haruka Tomatsu, Aki Toyosaki, and Ayahi Takagaki. They just released 5th anniversary best album "sphere" plus simultaneously released 16th single Jounetsu CONTINUE (情熱CONTINUE) all on February 11th 2015.
Single "black hole" comes on two editions (details subject to change). Full track list, jacket covers and more details coming!
Minako Kotobuki – black hole – release date April 8th 2015
Limited [CD+DVD] (¥1713)


Regular [CD] (¥1241)


[CD]
1. black hole
2. undecided
3. undecided
[DVD]
1. black hole (music video)
[CD]
1. black hole
2. undecided
3. undecided
Sphere Official website (Planet Sphere)