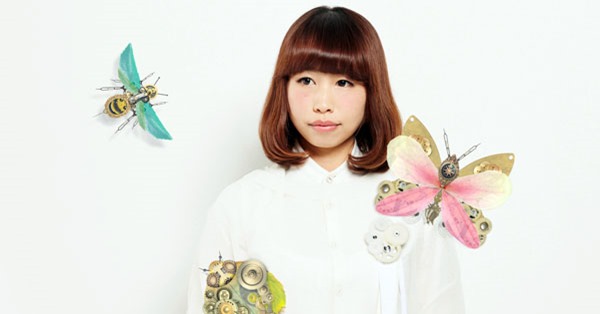 Nagi Yanagi (やなぎなぎ) announced new single Orarion (オラリオン) with tie-up as ending theme for anime Seraph of the End: Battle in Nagoya. Her 11th single Orarion comes on two editions scheduled for release on December 9th 2015.
Singer / songwriter Nagi Yanagi (Nagi) most recently released 10th single Haru Modoki (春擬き) on June 3rd 2015. The single has tie-up as opening theme for the 2nd season of anime My Teen Romantic Comedy SNAFU.
She also recently announced new song Sonyu uta Tenku ni Mautoriyo with lyrics written by Nagi Yanagi. Its featured as insert song for the final episode of The Heroic Legend of Arslan (Arslan Senki) and included on the anime's OST.
Anime Seraph of the End (Owari no Seraph, 終わりのセラフ) is adapted from manga by Kagami Takaya, Furuya Daisuke, and Yamamoto Yamato and set in a world where all the adults have been wiped out by an unknown virus. Now vampires rule and treat the remaining children as livestock. Young boy Hyakuya Yuichiro joins a demon fighting army with one goal – vampire extermination but has learned things are more complicated.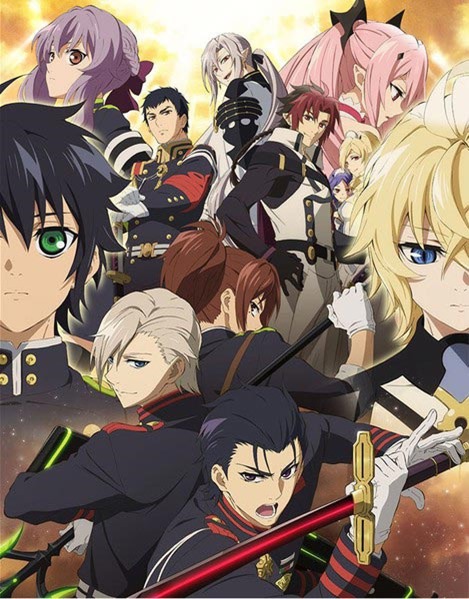 Irino Miyu (Anohana, Haikyu!!) voices Yuichiro with supporting characters voiced by Aoi Yuuki (Krul Temps), Daisuke Ono (Norito), Yoko Hikasa (Horn), Ishihara Kaori (Rika), and more. The first season aired April 2015 and season two starts October 10th 2015 on Tokyo MX and MBS TV in Japan and Funimation.com streams for North America.
The anime's opening theme is provided by fripSide with single Two souls – toward the truth.
Single Orarion comes on two editions (details subject to change). With either edition most stores offer a Nagi x Seraph of the End double-sided poster while supplies last.
Anime trailer with English subtitles after the release details.
Nagi Yanagi (やなぎなぎ) – Orarion (オラリオン) – release date December 9th 2015
Limited [CD+DVD] (¥1800)


Regular [CD] (¥1200)


[CD]
1. Orarion
2. undecided
3. Orarion (off vocal)
4. undecided (off vocal)
[DVD]
1. Orarion (music video)
[CD]
1. Orarion
2. undecided
3. Orarion (off vocal)
4. undecided (off vocal)