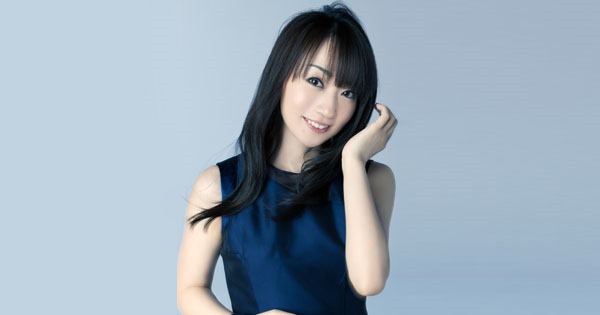 Nana Mizuki (水樹奈々) revealed jacket cover and full track list for new single Exterminate. Her 33rd single has tie-up as opening theme for Symphogear GX ((戦姫絶唱シンフォギアGX) plus she continues voicing key character Kazanari Tsubasa in the 3rd season of the musical-action anime. Single Exterminate comes on one CD-only edition hitting stores July 22nd 2015.
~ teaser music video revealed ~
Top voice actor and singer/songwriter Nana Mizuki most recently released single Angel Blossom on April 22nd 2015. Her 32nd single has tie-up as opening theme for anime Magical Girl Lyrical Nanoha ViVid. Plus she continues in the roll of Fate Testarossa for the franchise's 4th TV series.
Anime Symphogear (Senki Zessho Symphogear) is an original anime from Noriyasu Agematsu (Elements Garden) and produced by studio Satelight. It aired its first season January 2012. The third season Symphogear GX continues the story of idols who protect their world with armor known as Symphogear.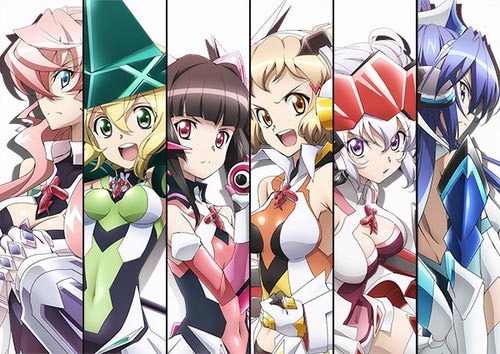 Nana Mizuki (Kazanari Tsubasa), Yoko Hikasa (Maria), Aoi Yuuki (Tachibana Hibiki), Nanjo Yoshino (Tsukuyomi Shirabe), and Ayahi Takagaki (Chris) all renew their rolls. The anime begins airing July 3rd 2015 on MBS TV and Tokyo MX in Japan.
Ayahi Takagaki provides the ending theme with new single Rebirth-day (more details).
Single Exterminate comes on one CD-only edition. First Press adds color case. The title song is a collaboration with Nana Mizuki writing the lyrics and the A-team from Elements Garden composing and arranging.
New anime trailers after the release details.
Nana Mizuki – Exterminate – July 22nd 2015
Regular [CD] (¥1111)


 
[CD]
1. Exterminate
lyrics: Nana Mizuki, composer: Noriyasu Agematsu, arranger: Fujima Junpei
 
2. Bramble
lyrics: Nana Mizuki, music: Kato Yusuke

3. It's Only Brave (ending theme Koshien 97th National High School Baseball Championship Tournament Ehime Asahi TV)
lyrics,composer: Oya Gihiro, arranger: Yamashita Yosuke