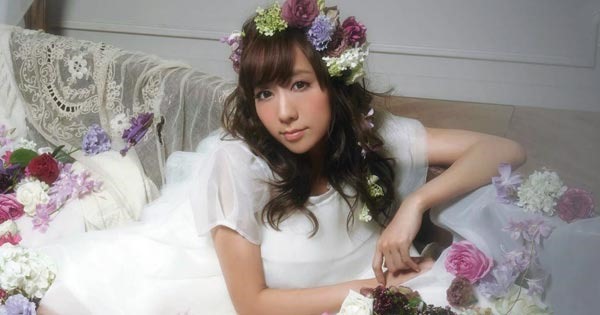 Ayahi Takagaki (高垣彩陽) announced new single Rebirth-day with tie-up as the ending theme for the 3rd season of anime Symphogear (戦姫絶唱シンフォギアGX). She also continues in the roll of Chris Yukine in the action-musical anime. Her 9th single Rebirth-day comes on three editions scheduled for release on July 29th 2015. Read on for more details.
In addition to voicing key character Chris in the previous two seasons of the anime, Ayahi Takagaki provided the ending theme songs. Her 4th single Meteor Light featured in season one and 6th single Next Destination featured in season two.
Singer and voice actor Ayahi Takagaki (29) most recently released 8th single Ai no Hi (愛の陽) on October 8th 2014. She is also part of popular voice actor unit Sphere with Aki Toyosaki, Haruka Tomatsu, and Minako Kotobuki. They recently announced their 18th single (untitled) planned for anime tie-up (more details coming).
Anime Symphogear (Senki Zessho Symphogear) is an original anime from Noriyasu Agematsu and produced by studio Satelight. It aired its first season January 2012. The third season Symphogear GX continues the story of idols who protect their world with armor known as Symphogear.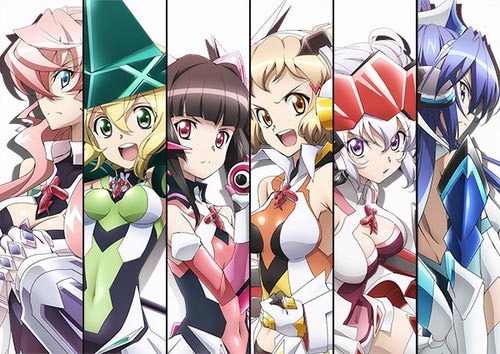 Nana Mizuki (Kazanari Tsubasa), Yoko Hikasa (Maria), Aoi Yuuki (Tachibana Hibiki), Nanjo Yoshino (Tsukuyomi Shirabe), and Ayahi Takagaki (Chris) all renew their rolls. The anime begins airing July 2015. 
Nana Mizuki provides the opening theme Nana Mizuki provides the opening theme with new single Exterminate.
Single Rebirth-day comes on three editions (details subject to change). Full track list, jacket covers, and more details coming!
Ayahi Takagaki – Rebirth-day – release date July 29th 2015
Limited [CD+DVD] (¥1713)


Limited Pressing "Anime" [CD] (¥1241)


[CD]
1. Rebirth-day
2. undecided
3. undecided
4. undecided
[DVD]
1. Rebirth-day (music video)
[CD]
1. Rebirth-day
2. undecided
3. undecided
4. Rebirth-day (TV-size)
Regular [CD] (¥1241)


 
[CD]
1. Rebirth-day
2. undecided
3. undecided
4. undecided
 
Sphere Official site (Planet Sphere)