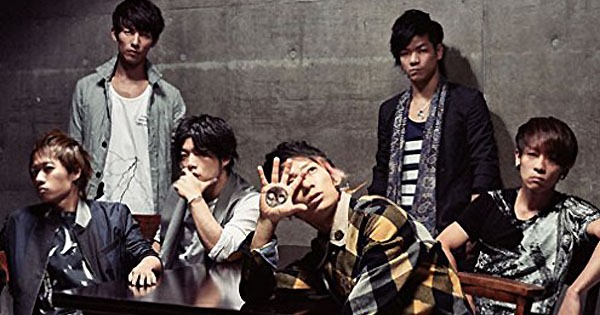 UVERworld revealed the jacket covers and full track list for new single I LOVE THE WORLD. Their 28th single is part of their 10th anniversary since major debut celebrations and it includes a Memorial Track recorded before their debut. Single I LOVE THE WORLD comes on two editions hitting stores August 26th 2015.
Rock band UVERworld released their debut single D-tecnoLife! back on July 6th 2005. The single has tie-up as the 2nd opening theme for hit anime BLEACH.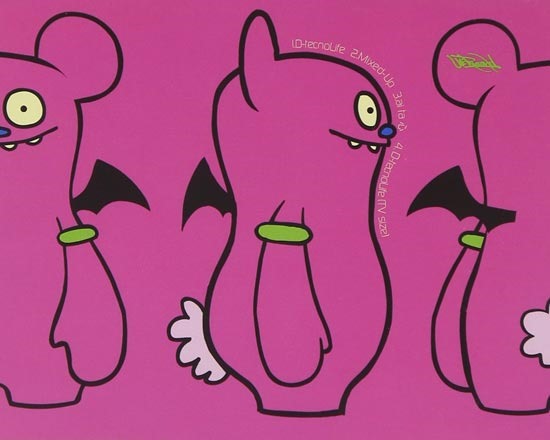 The band most recently released 27th single Boku no Kotoba de wa nai Kore wa Bokutachi no Kotoba  (僕の言葉ではない これは僕達の言葉) on May 27th 2015. The single has tie-up as opening theme for anime The Heroic Legend of Arslan (Arslan Senki, アルスラーン戦記).
As part of their 15th anniversary since forming and 10th anniversary since debut UVERworld has opened a special website encouraging fans to submit "anniversary congratulations" photo via Instagram. More details at site (link below).
Single I LOVE THE WORLD comes on two editions (details subject to change). Limited and Regular (First Press) includes application flyer for 2015.09.13 Kobe World Kinen Festival 100 people invited in the hall! (application period  August 26th to August 31st 2015. Plus flyer with serial code to access UVERworld "15 & 10" Anniversary Tour  Information.
UVERworld – I LOVE THE WORLD – release date August 26th 2015
Limited [CD+DVD] (¥1574)


Regular [CD] (¥1204)


[CD]
1. I LOVE THE WORLD
2. PRAYING RUN
– Memorial Track –
3. CHANCE! 04 (recorded before major debut)
[DVD]
1. KING'S PARADE at Yokohama Arena from 7th Trigger and recorded Wizard CLUB in multi-angle
2. KING'S PARADE at Yokohama Arena Trailer.
[CD]
1. I LOVE THE WORLD
2. PRAYING RUN
– Memorial Track –
3. CHANCE! 04 (recorded before major debut)