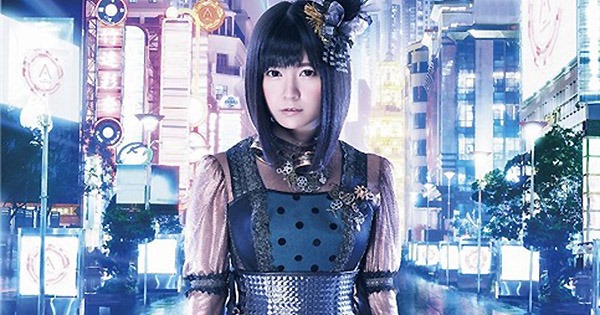 Ayana Taketatsu (竹達彩奈) revealed more details new single Miss. Revolutionist – full track list, jacket covers, and bonus details unveiled. Her 9th single is a collaboration with lyrics by Fujibayashi Shoko (藤林聖子) who provided the lyrics for her 6th single Kajirikake no Ringo and Kousaki Satoru (神前暁) who has composed sound tracks and songs for anime such as The Melancholy of Haruhi Suzumiya and Bakemonogatari. Single Miss. Revolutionist comes on two editions releasing June 22nd 2016.
~ preview music video revealed ~
Voice actor Ayana Taketatsu most recently released 8th single Hey! Calorie Queen (Hey! カロリーQueen) on January 27th 2016. The single is featured as the ending theme for anime Dagashi Kashi (だがしかし, Cheap Sweets) plus she voices key character Hotaru in the comedy anime.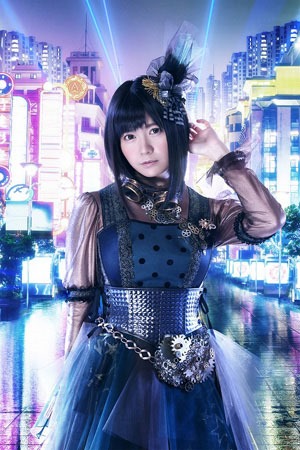 She is also part of unit petit milady with voice actor Aoi Yuuki (悠木 碧) and they recently single Seishun wa Tabemono desu (青春は食べ物です) on May 4th 2016. The unit's 6th single has tie-up as theme for current anime Pan de Peace! (パンでPeace!).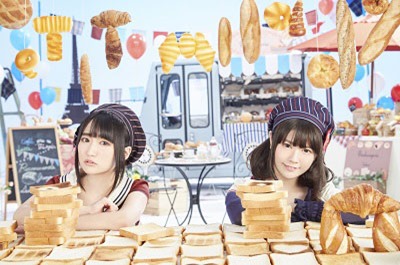 Single Miss. Revolutionist comes on two editions. Most stores offer First Press photo bonus – image and availability varies by store (animate, Gamers, CDJapan, and others).
Ayana Taketatsu – Miss. Revolutionist – release date June 22nd 2016
Limited [CD+DVD] (¥1750)


Regular [CD] (¥1250)


[CD]
1. Miss. Revolutionist
lyrics: Fujibayashi Shouko, music: Kousaki Satoru (MONACA)

2. Lucky Tune♪
lyrics: Kato Kanako, music: Kobayashi Shutaro

3. Miss. Revolutionist (off vocal)
4. Lucky Tune♪  (off vocal)

[DVD]
1. Miss. Revolutionist (music video)

[CD]
1. Miss. Revolutionist
2. Lucky Tune♪
3. Miss. Revolutionist (off vocal)
4. Lucky Tune♪  (off vocal)
Ayana Taketatsu official website