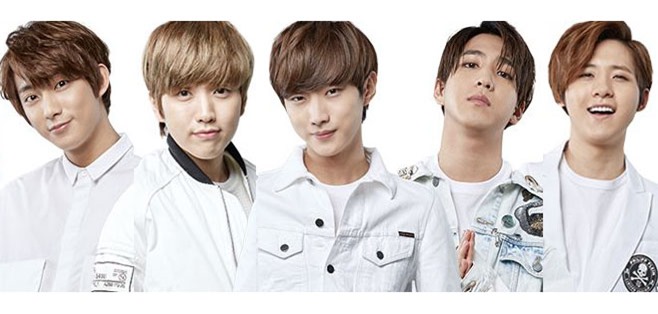 B1A4 is about to release new Japanese album "3". The album includes singles HAPPY DAYS, Shiroi Kiseki (白いキセキ), and SOLO DAY – Japanese ver plus Japanese versions of hit Korean songs and more for 10 total tracks. Album "3" comes on three editions hitting stores March 16th 2016.
Popular Korean unit B1A4 most recently released in Japan their 6th single HAPPY DAYS (2015.11.18) with title track written and composed by member Jinyoung. They released 5th Japanese single Shiroi Kiseki (白いキセキ) over a year ago on January 21st 2015.
Special photo bonus with new album (while supplies last) adds two self-photographed images – a total of 10 different for each member (samples).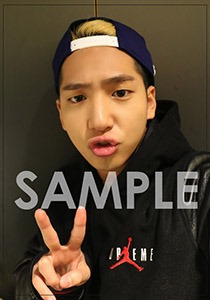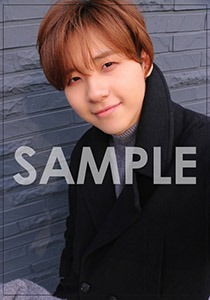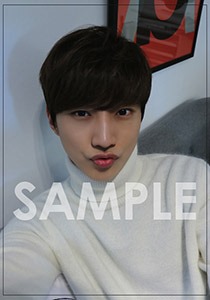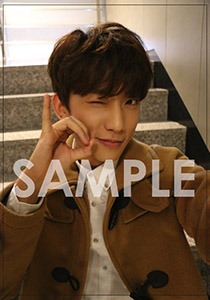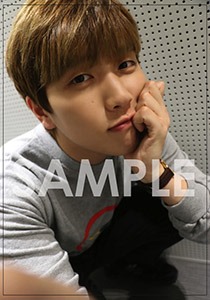 Album "3" comes on two editions plus fanclub version. First Press Regular edition includes trading card (1 of 6). Additional photo card bonus (2 of 50) while supplies last. Fanclub version includes autograph session event ticket.
Music video for more recent single after the release details.
B1A4 – "3" – release date March 16th 2016
Limited [CD+DVD] (¥3800)


Regular [CD] (¥3000)


[CD]
1. SWEET GIRL -Japanese ver.-
2. You Are a Girl I Am a Boy -Japanese ver.-
3. Moppongoya ~ Minakatta Koto ni…
4. Shiroi Kiseki
5. SOMEBODY TO LOVE
6. SOLO DAY -Japanese ver.-
7. HAPPY DAYS
8. Michi -Japanese ver.-
9. WAIT -Japanese ver.-
10. Henbokaja ~ Shiawase ni Narou -Japanese ver.-

[DVD]
1. B1A4 X'mas LIVE 2015

[CD]
1. SWEET GIRL -Japanese ver.-
2. You Are a Girl I Am a Boy -Japanese ver.-
3. Moppongoya ~ Minakatta Koto ni…
4. Shiroi Kiseki
5. SOMEBODY TO LOVE
6. SOLO DAY -Japanese ver.-
7. HAPPY DAYS
8. Michi -Japanese ver.-
9. WAIT -Japanese ver.-
10. Henbokaja ~ Shiawase ni Narou -Japanese ver.-
Fanclub[CD+DVD+event ticket] (¥3800)
  
[CD]
1. SWEET GIRL -Japanese ver.-
2. You Are a Girl I Am a Boy -Japanese ver.-
3. Moppongoya ~ Minakatta Koto ni…
4. Shiroi Kiseki
5. SOMEBODY TO LOVE
6. SOLO DAY -Japanese ver.-
7. HAPPY DAYS
8. Michi -Japanese ver.-
9. WAIT -Japanese ver.-
10. Henbokaja ~ Shiawase ni Narou -Japanese ver.-

[DVD]
1. Jacket shooting documentary
2. Making of album documentary