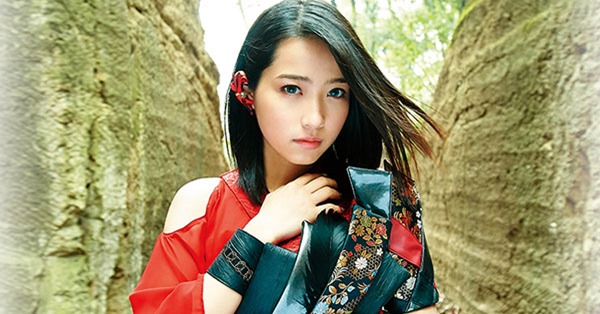 MICHI revealed more details new single Realistic (リアリ・スティック, Really Stick) – jacket covers, full track list, and preview music video unveiled. Her 3rd single gets tie-up as ending theme for anime Kuromukuro (クロムクロ). Single Realistic comes on two editions hitting stores May 18th 2016.
Most recently MICHI (20) released 2nd single Checkmate!? on January 27th 2016. The single has tie-up as opening theme for anime Dagashi Kashi (だがしかし, Cheap Sweets). For her 3rd single, as with her first two singles, the team from Elements Garden is in charge of music production.
Anime Kuromukuro (クロムクロ) is an original anime and 15th anniversary project from studio P.A. Works. The story is set in Toyama prefecture (P.A. Works home area) which has drawn scientist from around the world to study an ancient artifact previously unearthed during construction of a dam. Suddenly mechanized fighting machines land from space and the research institute comes under attack. The artifact activates and a lone samurai awakens.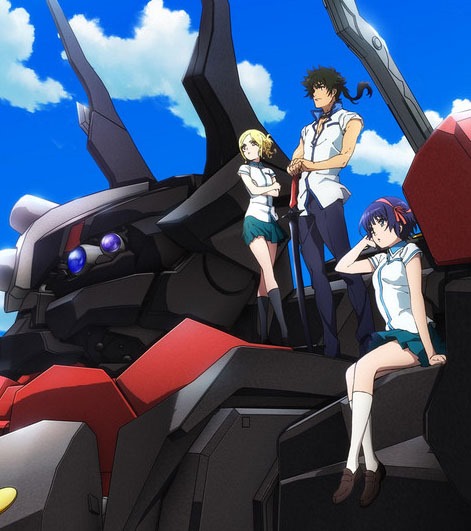 The anime airs on Tokyo MX starting April 7th 2016 and streams on Netflix starting April 11th 2016. Band GLAY provides opening theme Dystopia.
Single Realistic (リアリ・スティック ) comes on two editions. Limited includes anime sticker. Regular edition has anime themed illustrated jacket cover and includes jacket-size anime sticker. Most stores offer artist photo purchase bonus with either edition – image and availability varies by store.
Preview music video and anime trailer after the release details.
MICHI – Realistic – release date May 18th 2015
Limited [CD+DVD] (¥1750)


Regular "anime" [CD] (¥1250)


[CD]
1. Realistic
2. Manatsu no Orchestra
3. Realistic (off vocal)
2. Manatsu no Orchestra (off vocal)

[DVD]
1. Realistic (music video)
2. making-of music video documentary

[CD]
1. Realistic
2. Manatsu no Orchestra
3. Realistic (off vocal)
2. Manatsu no Orchestra (off vocal)