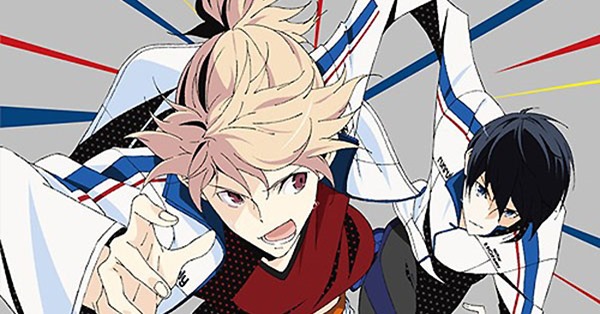 OxT unveiled a preview music video and jacket cover for single STRIDER'S HIGH. The unit's 4th single has tie-up as opening theme for anime Prince of Stride Alternative. Single STRIDER'S HIGH comeS on one anime themed edition releasing February 3rd 2016.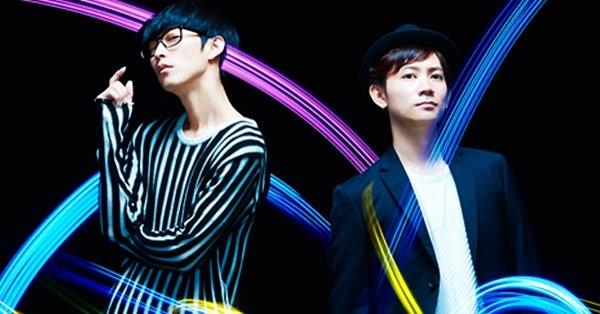 Singer/songwriter Oiishi Masayoshi (大石昌良) (35) and composer/producer Tom H@ck (29) form unit OxT. They first formed around providing theme songs for anime Ace of the Diamond (Diaya no A, ダイヤのA) and have recently announced first album OxT Complete Songs "ACE OF DIAMOND".
Anime Prince of Stride Alternative is adapted from PS Vita game and visual novels from Kadokawa. The story revolves around extreme sport "Stride" where teams of six high school students run relay races though towns and cities.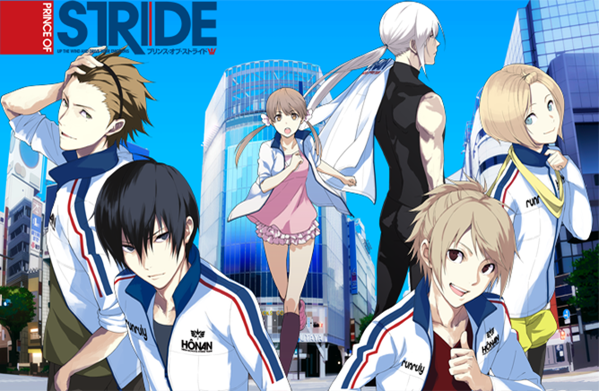 MADHOUSE handles production and the cast features Kana Hanazawa (Sakurai Nana), Kimura Ryohei (Yagami Riku), Mamoru Miyano (Suwa Reiji), and Okamoto Nobuhiko (Fujiwara Takeru) . The anime started January 5th 2016 and outside of Japan provider Funimation.com streams.
Male voice cast members as unit Galaxy Standard perform the anime's ending theme Be My Steady (details below). The single release includes two songs featured in the PS Vita game Prince of Stride and most stores offer anime themed bonus photo with single,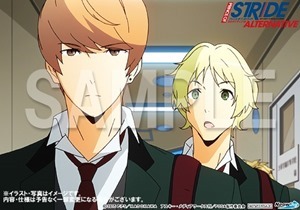 Single STRIDER'S HIGH comes on one anime-themed edition. Most stores offer bonus photo (image and availability varies).
Preview music video and anime preview after the release details.
OxT – STRIDER'S HIGH – release date February 3rd 2016
Regular [CD] (¥1200)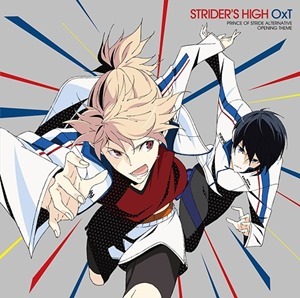 [CD]
1. STRIDER'S HIGH
2. Welcome Spring!
3. STRIDER'S HIGH (off vocal)
4. Welcome Spring! (off vocal)
Galaxy Standard – Be My Steady – release date February 10th 2016
Regular [CD] (¥1500)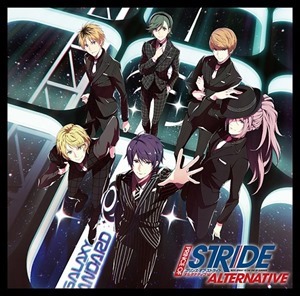 [CD]
1. Be My Steady
2. RUSH (insert song PS Vita game Price of Stride)
3. You're My Courage (ED PS Vita game Price of Stride)
4. Be My Steady (off vocal)
5. RUSH (off vocal)
6. You're My Courage (off vocal)
Oiishi Masayoshi official site