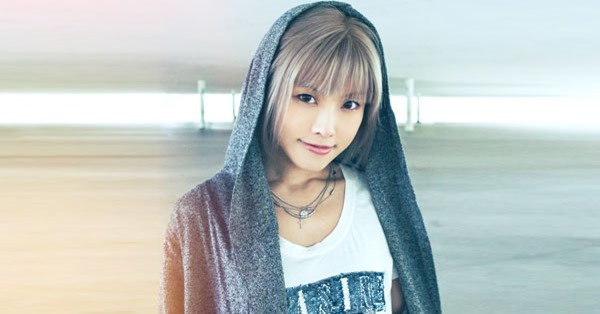 Sasaki Sayaka (佐咲紗花) provides the ending theme HOWLITE for new anime movie from the GARO franchise – GARO DIVINE FLAME. She previously provided the ending themes for the first two seasons of the GARO anime TV series. Ending theme HOWLITE gets previewed in new trailer for the anime movie.
For the first anime adaption GARO the Animation Sasaki Sayaka provided the ending theme with 10th single CHIASTOLITE (2014.10.29). For season two GARO Crimson Moon she provided ending theme Kamon (花紋)(2015.11.25) officially credited as Sasaki Sayaka with Inari Hayashi (fox gods). She also voices one of the three Inari characters in the anime.
Sasaki Sayaka just released her newest single FEEL X ALIVE on April 27th 2016. Her 13th single has tie-up as opening theme for anime BAKUON!! (ばくおん!!).
Movie GARO DIVINE FLAME is set four years after GARO the Animation TV anime series. It follows Leon who has become the current Golden Knight "GARO" as he trains young Makai Knight for the next generation. They soon receive orders to eliminate a horror who resides in a neighboring kingdom and set off on an expected adventure.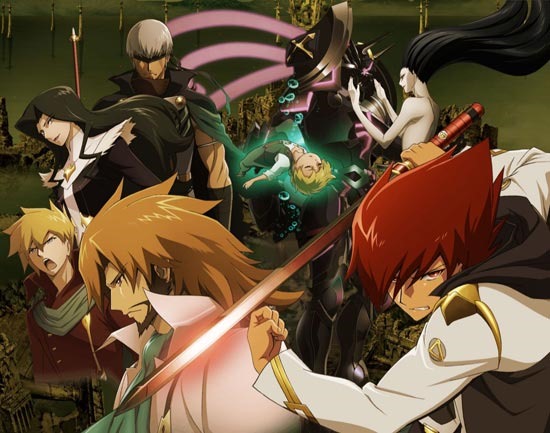 The movie premiers in theaters across Japan May 21st 2016. Unit JAM Project provides the opening theme Yaiba ~ the divine blade ~ for the new GARO movie. They previously provided nearly all of the opening theme songs for game, live-action, and anime adaptions from the GARO Project.