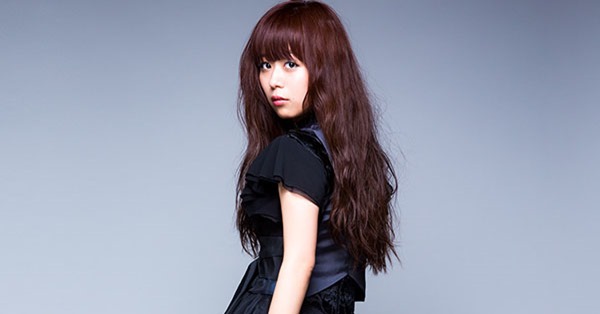 Yuka Iguchi (井口裕香) provides the new ending theme Kawaranai Tsuyosa (変わらない強さ, Unchanged Strength) for anime Heavy Object. Her 6th single has music provided by toku (GARNiDELiA). Single Kawaranai Tsuyosa comes on three editions scheduled for release on February 17th 2016.
~ jacket covers and preview music video revealed ~
Voice actor and singer Yuka Iguchi most recently released single Little Charm Fang (リトルチャームファング) on November 25th 2015. Her 5th single has tie-up as opening theme for OVA episodes of anime Strike the Blood. She previously provided the anime TV series first ending theme with 3rd single Strike my soul (2013.11.27) and voices supporting character Astarte in the action-fantasy anime.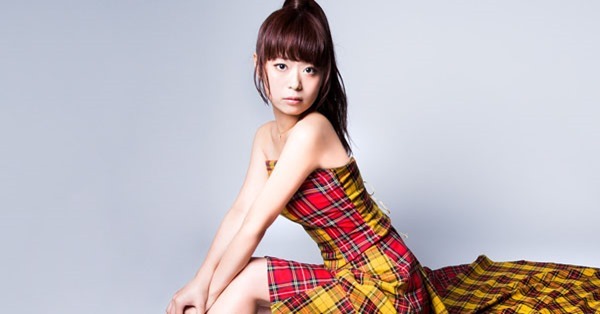 Anime Heavy Object is adapted from light novels by Kamachi Kazuma (A Certain Magical Index). Future warfare has become the realm of massive tank like weapons – Heavy Objects. As nations wage country size battles a young soldier Qwenthur stationed at a remote Alaskan base aims to become an Object mechanic. He meets the young girl Milinda who pilots the base's Object and begins to learns the grim secret behind the power of Heavy Objects.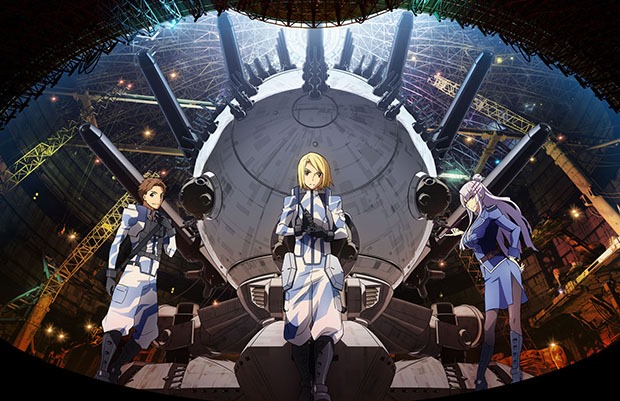 The anime began airing November 2nd 2015 and continues this winter season. Outside of Japan providers Funimation.com and Daisuki.net stream.
Rock band ALL OFF provides both opening themes One More Chance!! (OP1) and Never Gave Up (OP2).
Single Kawaranai Tsuyosa (変わらない強さ, Unchanged Strength) comes on three editions (details subject to change). Limited "anime" has deluxe illustrated jacket cover plus different coupling track with special music video. Limited includes artist trading card and event application tied to 5th single.
A special 5th & 6th single live event is scheduled for April 2nd 2016 at Zepp Diver City. Ticket lottery via application codes from both single's limited editions.
Anime trailer video after release details.
Yuka Iguchi – Kawaranai Tsuyosa – release date February 17th 2016
Limited [CD+DVD] (¥1800)


Limited "Anime" [CD+DVD] (¥1600)


[CD]
1. Kawaranai Tsuyosa
lyrics: zoop, music: toku (GARNiDELiA)

2. Valentine Eve 
lyrics: Satomi, composer: Suzuki Kazufumi, Nagasawa Chiaki, arranger: Sasaki Yuu

3. Kawaranai Tsuyosa (off vocal)
4. Valentine Eve  (off vocal)

[DVD]
1. Kawaranai Tsuyosa (music video)
2. making-of music video documentary

[CD]
1. Kawaranai Tsuyosa
2. in flames
lyrics: Kisuke, music: Watanabe Takuya

3. Kawaranai Tsuyosa (off vocal)
4. in flames (off vocal)

[DVD]
1. Kawaranai Tsuyosa ending theme animation (textless)
2. in flames (animation, music video)

Regular [CD] (¥1200)



 
[CD]
1. Kawaranai Tsuyosa
2. Valentine Eve 
3. Kawaranai Tsuyosa (off vocal)
4. Valentine Eve  (off vocal) 
 
Yuka Iguchi Official website (Warner Home Video)