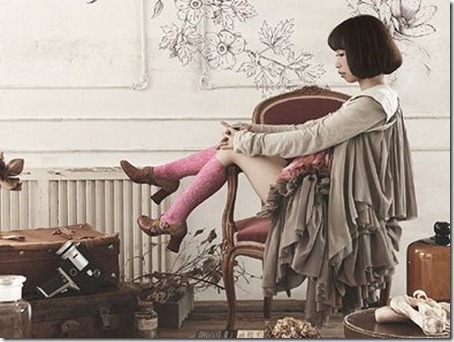 ~ Updated release details posted for Ambivalentidea
Nagi Yanagi (Nagi) has a new single "Ambivalentidea" announced which will be featured as the ending theme for Spring anime "Jormungand". The single is set for release on June 6th and currently shows only one edition, a Regular CD only version – jacket covers and track details aren't yet official. More information follows,
Nagi has worked with supercell and Jun Maeda (Key, Angel Beats!) and provided several anime tie-in theme songs most recently for "Ano Natsu de Matteru" (release details). "Ambivalentidea" will be her 2nd official single.
Anime "Jormungand" is based on manga of same name and will being airing its first season April 10th. The story centers around female arms dealer and mercenary Koko Hekmatyar and former child-soldier Jonah. A second season is already confirmed for Fall as the anime will complete the full 11-volume manga.
The opening theme song is also announced will feature Mami Kawada and her song "Borderland" (details here).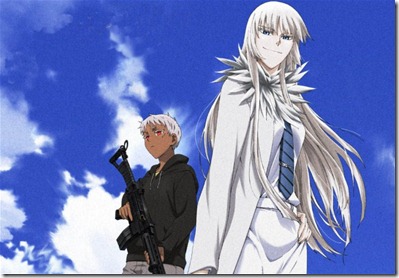 Please check back to Comtrya Sugoi for more release details on "Ambivalentidea" when they are announced.
Nagi Yanagi – "Jormungand Ending Theme: Ambivalentidea" – release date June 6th 2012
Regular [CD] (¥1260)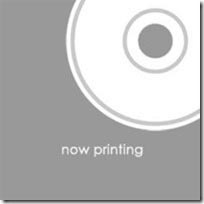 [CD]
1. Ambivalentidea
2. tba