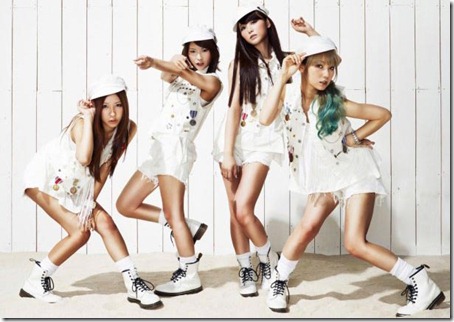 SCANDAL has revealed the two special units derived from band members and performing the coupling tracks on the new single "Taiyo Scandalous" two Limited editions. The Regular edition features a coupling track performed by the entire band. The special units "Almond Crash" and "Do Bondo Bondo" perform on the Limited A and Limited B editions respectively. The single is set to hit stores July 11th – photos and more details follow.
SCANDAL has also started a special promotion to find the music video director for the songs from the two special units. Send your submission on DVD or BD to EPIC Records Japan by July 11th. Selections will be made by July 13th and production on the actual music videos between July 20th – 27th. Hit the link at the bottom of the article for more information!
We previously posted updated information on the new single which is produced by NAOTO of ORANGE RANGE. The new single is SCANDAL's 2nd of 2012 after their February release of "HARUKAZE" (release details) which was the final opening theme song for anime BLEACH. In addition to the single the girls also released album "Show" which is a best-of compilation album on March 7th (release details).
"Taiyo Scandalous" is offered in three editions:
– Limited Special Unit A that includes a coupling track "Koi no Hajimari ha Diet" performed by special unit "Almond Crash" (Rina & Haruna).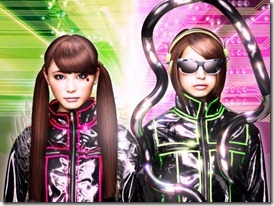 – Limited Special Unit B that includes coupling track "Cherry Jam" performed by special unit "Do Bondo Bondo" (Mami & Tomomi).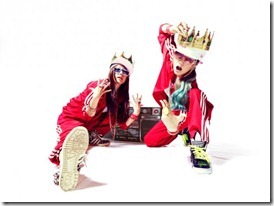 – Regular Special Band Edition with different coupling track with the entire band.
SCANDAL – "Taiyo Scandalous" – release date July 11th 2012
Limited Special Unit A [CD] (¥1020)


Limited Special Unit B [CD] (¥1020)


[CD]
1. Taiyo Scandalous
2. Koi no Hajimari ha Diet
3. Taiyo Scandalous (off vocal)
[CD]
1. Taiyo Scandalous
2. Cherry Jam
3. Taiyo Scandalous (off vocal)
Regular Special Band Ed. [CD] (¥1020)


[CD]
1. Taiyo Scandalous
2. Welcome Home
3. Taiyo Scandalous (off vocal)
Via: natalie
SCANDAL Special Video Director contest