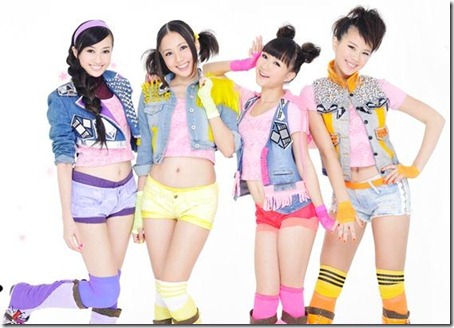 Singapore idol unit Sea☆A will provide the opening theme and Korean boy group U-KISS will provide the ending theme for Spring anime "Arashi no Yoru ni: Himitsu no Tomodachi". The anime is set to begin airing on April 4th on TV Tokyo, Sea☆A's featured single "Friendship Birthday" is set for release on May 23rd and U-KISS's featured single "My Dear Friend" isn't yet officially set for release. More details follow,
The anime is based on 2005 movie of the same name and the story is about overcoming differences and hardships as a goat and wolf become friends during a stormy night. The production is also a first with a collaboration by Singapore based Sparky Animation heading the production working with three Japanese studios.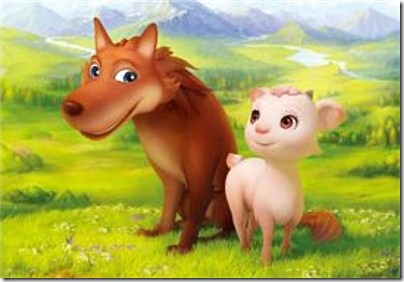 Release details for Sea☆A's single "Friendship Birthday" follow, check back to Comtrya Sugoi for updates and the details on U-KISS's single "My Dear Friend" when they are announced.
Sea☆A – "Friendship Birthday" – release date May 23rd 2012
Limited [CD+DVD] (¥1800)


Regular [CD] (¥1200)


[CD]
1. Friendship Birthday
2. tba
[DVD]
1. Friendship Birthday (music video)
2. tba
[CD]
1. Friendship Birthday
2. tba