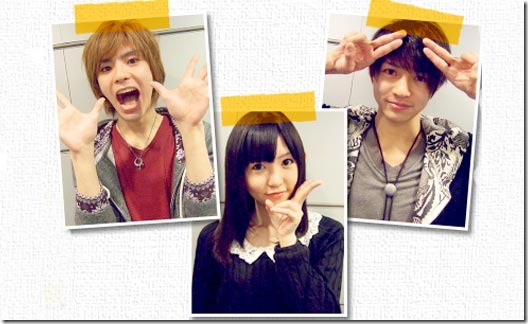 The Sketchbook announced they will release their second album, tentatively titled "The Sketchbook Thin AL" (シン AL), along with their 5th single "Clear" on September 26th. The band is formed around the anime SKET DANCE which is possibly nearing the end of its run though nothing officially announced. Their second album release doesn't have too many details yet but is currently offered in one pre-release edition. More early release details follow…
~ updated details – album Officially titled "Re:Action" – jump ~
The Sketchbook just released their first album "The Sketchbook AL" on July 25th which included their 7 previously released singles and coupling tracks which were used as theme songs for anime SKET DANCE. The album also includes 5 new songs for 13 tracks total – more information is available on their first album in an earlier report.
To celebrate the releases of their 5th single "Clear" and 2nd album "Thin AL", The Sketchbook is holding a one-man live event on September 28th 6pm at Shibuya Eggman. The event is promoted as "Sketchbook ~Minna de Kaku Mirai noe~.
The band The Sketchbook was formed specifically around anime SKET DANCE which has been ongoing for close to a year and a half with 69 episodes aired so far. The story centers around a trio of High School students who run a club to help other students with their problems. (click image to enlarge)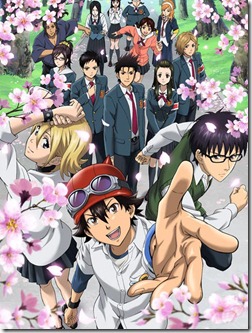 The anime is streamed outside of Japan on Crunchyroll – check our Crunchyroll updates page and posts/episodes for SKET DANCE.
Album "The Sketchbook Thin AL" will have more details announced so check back to Comtrya Sugoi for updates.
The Sketchbook – "The Sketchbook Thin AL" (シン AL) – release date September 26th 2012
Regular [CD] (¥2500)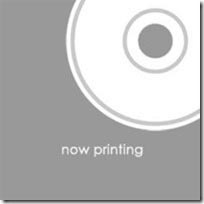 [CD]
1-10. to be announced