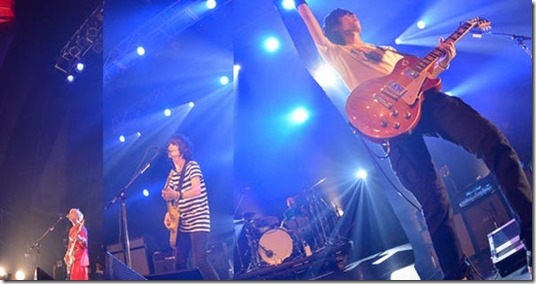 BUMP OF CHICKEN is releasing digital single You were here to commemorate their national tour WILLPOLIS 2014. The song expresses deep-felt feelings for the audience and the music video captures fans at performances during the tour. Digital single You were here releases August 1st 2014 at iTunes and RecoChoku – details and PV follow…
~ full music video added ~
The WILLPOLIS 2014 tour featuring their newest album RAY began April 5th 2014 at Makuhari Messe, Chiba. The tour has hit 12 venues with 19 performances through July 6th 2014 and has a final performance at Tokyo Dome July 31st 2014.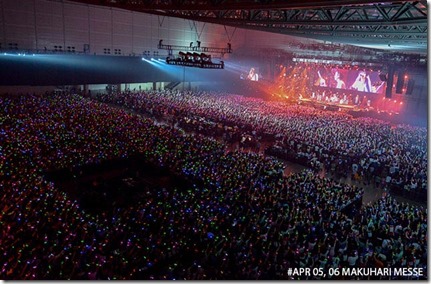 BUMP OF CHICKEN released 7th original album RAY with 6 singles and more for 14 total tracks on March 12th 2014. Last year they released a pair of greatest hits albums BUMP OF CHICKEN I 1999-2004 and BUMP OF CHICKEN II 2005-2010 on July 3rd 2013. The albums dominated the Oricon charts when they released and landed in the 20th and 21st spots on the 2013 annual ranking.
Single You were here is available at iTunes and RecoChoku starting August 1st 2014.
(Full MV added 2014.08.04)
BUMP OF CHICKEN Official website
BUMP OF CHICKEN at Toy's Factory