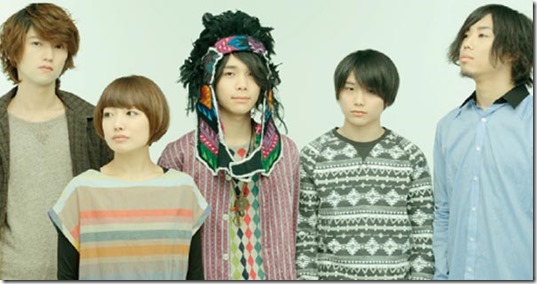 Galileo Galilei recently announced a new extended play See More Glass. The release comes on two editions with the Limited's DVD including 3 songs captured live during their February 1st 2014 event at Shibuya Public Hall. Extended play single See More Glass is scheduled for release on October 1st 2014 – more details and studio Genmori walk-through video follow…
~ jacket covers and PV revealed ~
Band Galilieo Galilei last released their 3rd album ALARMS on October 9th 2013 (more details). As with their new EP the album was produced in collaboration with Christopher Chu (POP ETC).
Group vocalist and leader Yuuki Ozaki has released two singles – FLAT by livetune adding Yuuki Ozaki from Galileo Galilei (2014.02.26) that's featured as the opening theme for anime Hamatora and upcoming Trigger with tie-up as opening theme for anime Terror in Resonance (Zankyo no Terror) in collaboration with Yoko Kanno (music). The single releases August 27th 2014 (more details).
The band announced new tour LANDING BALLOON TOUR 2014 beginning October 4th 2014 at DRUM Be-1 Fukuoka. Planned for 9 performances that finish November 9th 2014 at Cube Garden Sapporo. More details at their official website (link below).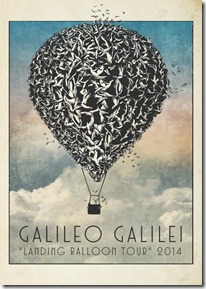 Extended play single See More Glass comes on two editions (details subject to change). Full track list, jacket covers, and more details coming!
Walk-through by band members of the studio Genmori in Sapporo being used to record See More Glass below the release details. The studio was recently used by UVERworld to record their album Ø CHOIR.
Galileo Galilei – See More Glass – release date October 1st 2014
Limited [CD+DVD] (¥1852)


Regular [CD] (¥1435)


[CD]
contents undecided
[DVD]
Live February 1st 2014 (Shibuya Public Hall)
1. undecided
2. undecided
3. undecided
[CD]
contents undecided