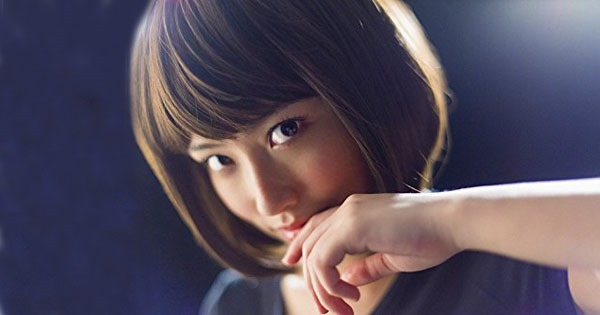 MICHI revealed the jacket covers and preview music video for debut double a-side single Cry for the Truth / Secret Sky. Song Cry for the Truth has tie-up as opening theme for anime Rokka: Braves of the Six Flowers (Rokka no Yūsha, 六花の勇者) and song Secret Sky featured as ending theme #1 for the anime. Her debut single comes on two editions hitting stores July 22nd 2015. Updated details and PVs follow.
Rookie anisong artist MICHI is from Okinawa Japan and represented by Swallow who's talents include voice actor Yurika Endo. For her debut single MICHI is collaborating with the team from Elements Garden.
Anime Rokka: Braves of the Six Flowers (Rokka no Yūsha,六花の勇者) is adapted from light novels by Yamagata Ishio with illustrations by Miyagi. The story follows six heroes awoken to save the world. Adlet who proclaims himself the strongest on Earth gathers for the first time with the other Braves of the Six Flowers but seven have come. All suspect an enemy among the group with Adlet appearing the most likely.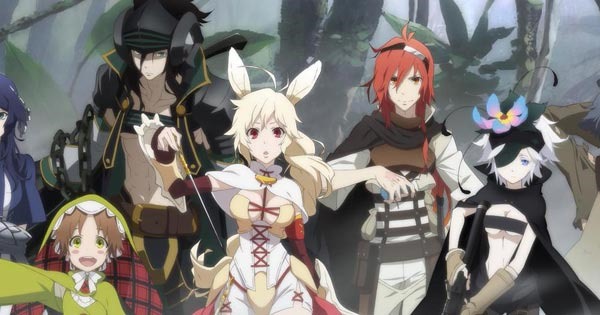 Sato Soma (Tatsumi Akame ga KILL!) voices Adlet with key supporting rolls by Aoi Yuuki (Flamie) and Yoko Hikasa (Nachetanya). The anime starts airing July 4th 2015 on MBS TV in Japan. Outside of Japan provider Crunchyroll streams worldwide (except Asia) and will debut July 2nd 2015 at Anime Expo.
In character voice Yoko Hikasa and Aoi Yuuki are planned to provide the anime's 2nd and 3rd ending themes..
Single Cry for the Truth / Secret Sky comes on two editions. Regular edition features illustrated anime themed jacket cover.
Preview music video for Cry for the Truth and anime trailer #2 after the release details.
MICHI – Cry for the Truth / Secret Sky – release date July 22nd 2015
Limited [CD+DVD] (¥1800)


Regular [CD] (¥1250)


[CD]
1. Cry for the Truth
2. Secret Sky
3. Cry for the Truth (off vocal)
4. Secret Sky (off vocal)
[DVD]
1. Cry for the Truth (music video)
[CD]
1. Cry for the Truth
2. Secret Sky
3. Cry for the Truth (off vocal)
4. Secret Sky (off vocal)