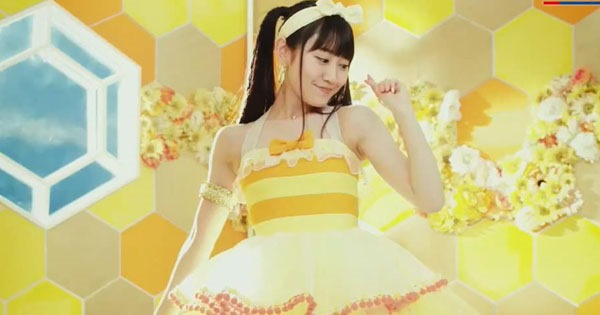 Ogura Yui (小倉唯) provides ending theme Honey♥Come!! for new anime Castle Town Dandelion (Jokamachi no Dandelion, 城下町のダンデライオン). Plus she voices key supporting character (Hikari) in the comedy anime. The song releases as her 5th solo single that comes on two editions hitting stores August 12th 2015. Updated track list and preview music video follow.
Singer and voice actor Ogura Yui (19) is also one part of unit YUIKAORI (ゆいかおり) along with voice actor Ishihara Kaori (21). Their up coming 11th single Ring Ring Rainbow is featured as the anime's opening theme (more details).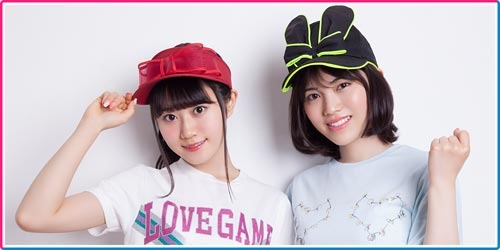 Most recently the former StylipS member Ogura Yui (小倉唯) released 1st album Strawberry JAM on March 25th 2015. She just completed her first and sold-out solo live events Ogura Yui 1st LIVE HAPPY JAM – July 5th 2015 1:00pm & 5:00pm Pacifico National Convention Hall Yokohama!
Anime Castle Town Dandelion (Jokamachi no Dandelion, 城下町のダンデライオン) is adapted from slapstick-comedy manga by Kasuga Ayumu. Its set in fantasy world where nine siblings of the royal Sakurada family all with special abilities are under constant video surveillance. A nationwide broadcast 24-hours a day of the footage puts the nine under public scrutiny as part of choosing the next king by public vote. Each works hard to show their best side and hide from cameras when not at their best or in the case of 3rd-eldest sister Akane when very shy.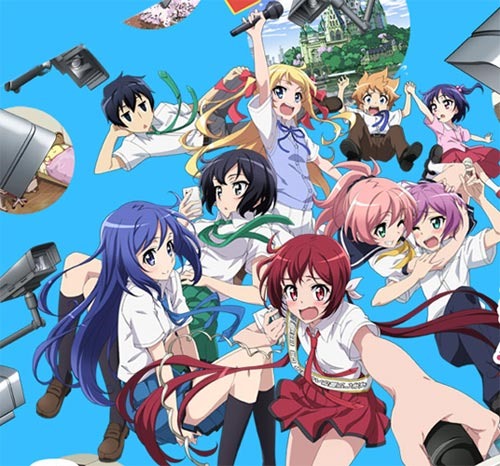 Cast includes Kana Hanazawa (Akane) along with Ogura Yui (Hikari) and Ishihara Kaori (Kanade). The anime starts July 2nd 2015 on TBS TV and CBC TV in Japan and provider Funimation.com streams for North American.
Single Honey♥Come!! comes on two editions (details subject to change). Jacket covers and more details coming!
Preview music video and anime trailer after release details.
Ogura Yui – Honey♥Come!! – release date August 12th 2015
Limited [CD+DVD] (¥1800)


Regular [CD] (¥1200)


[CD]
1. Honey♥Come!! 
lyrics: Ōmori  Shōko, composer: Toshi Ryū, arranger: Ōkubo Karoru

2. Girlish Age
lyrics: Kodama Saori, composer: Kamiya Aya, arrranger: Kawae Eiji

3. Honey♥Come!! (off vocal)
4. Girlish Age (off vocal)

[DVD]
1. Honey♥Come!! (music video)
2. making-of music video documentary

[CD]
1. Honey♥Come!! 
2. Girlish Age
3. Honey♥Come!!
4. Honey♥Come!! (off vocal)
5. Girlish Age (off vocal)