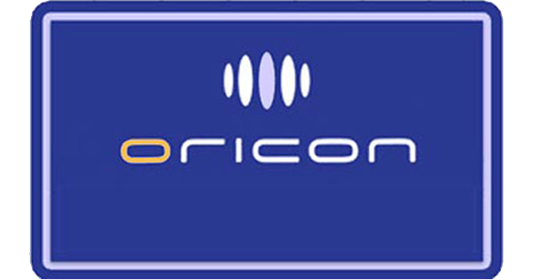 Arashi tops the singles chart with double a-side release I seek / Daylight selling over 737,000 copies. Their 49th single's tie-ups: I seek theme for TV drama series Sekai Ichi Muzukashii Koi (世界一難しい恋) staring member Satoshi Ono and Daylight theme TV drama series 99.9: Criminal Lawyer (99.9 刑事専門弁護士) starting member Matsumoto Jun. Landing at #2 is Korean group SHINee with 13th Japanese single Kimi no Sei de (君のせいで).
Voice actor Pile lands at #8 with single Melody – OP for season two of anime RIN-NE and Ogura Yui lands at #9 with 6th single High Touch☆Memory – ED for the new season of anime Cardfight!! Vanguard – Cardfight!! Vanguard G Stride Gate.
aiko tops the album chart with 12th original album May Dream selling over 68,000 copies. Voice actor Shouta Aoi lands at #4 with Best Album "S".
Read on for the complete top 10 singles and albums charts.
Singles for May 16th – 22nd 2016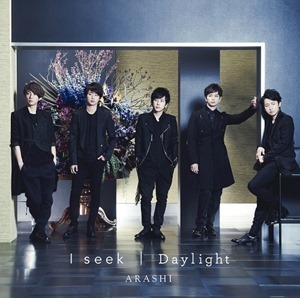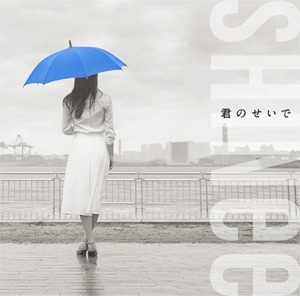 Rank
  Group/Artist
Single Title
Released
Sold
1
Arashi
I seek / Daylight
May 18th
737,951
2
SHINee
Kimi no Sei de
May 18th
60,358
3
VA
The IdolMaster Cinderella Girls Starlight Master 02 Tulip
May 18th
31,274
4
Namie Amuro
Mint
May 18th
28,136
5
Bandjanaimon!
Kimemaster! /
Kimochidake Sankashimasu
May 18th
24,941
6
Hey! Say! JUMP
Maji SUNSHINE
May 11th
15,258
7
SECRET GUYZ
Watashi no Curry wa Sekaiichi
May 18th
12,732
8
Pile
Melody
May 18th
12,678
9
Ogura Yui
High Touch Memory
May 18th
12,330
10
Sonar Pocket
ONE SIDED LOVE
May 18th
12,185
---
Albums for May 16th – 22nd 2016
| | | | | |
| --- | --- | --- | --- | --- |
| Rank |   Group/Artist | Album Title | Released | Sold |
| 1 | aiko | May Dream | May 18th | 68,684 |
| 2 | Ariana Grande | Dangerous Woman | May 20th | 20,811 |
| 3 | Oda Kazumasa | Ano Hi Ano Toki | April 20th | 18.520 |
| 4 | Shouta Aoi | Best Album "S" | May 18th | 13,055 |
| 5 | Kikkawa Koji | WILD LIPS | May 18th | 11,916 |
| 6 | Straightener | COLD DISK | May 18th | 9,141 |
| 7 | T.M.Revolution | 2020 – T.M.Revolution ALL TIME BEST  | May 11th | 8,932 |
| 8 | HEY-SMITH | STOP THE WAR | May 18th | 7,224 |
| 9 | Okazaki Taiiku | BASIN TECHNO | May 18th | 6,218 |
| 10 | Eric Clapton | I Still Do | May 8th | 4,027 |
Previous Oricon Charts
Source: Oricon