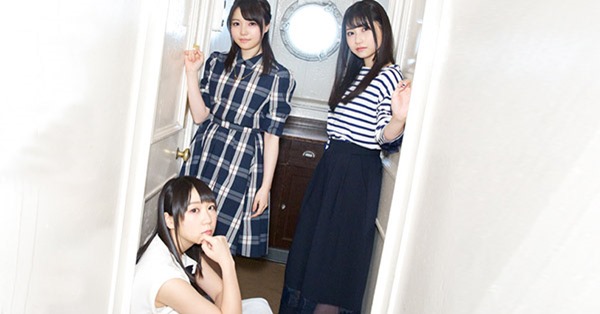 TrySail revealed more details for album Sail Canvas – jacket covers, full track list, and promo video unveiled. The unit's 1st album includes their three released singles plus new songs including lead track Hikaru Kakera (ひかるカケラ) for 12 total tracks. Album Sail Canvas comes on three editions hitting stores May 25th 2016.
The unit is also about to release 4th single High Free Spirits on May 11th 2016 (not on album). The single has tie-up as opening theme for anime High School Fleet (HaiFuri ).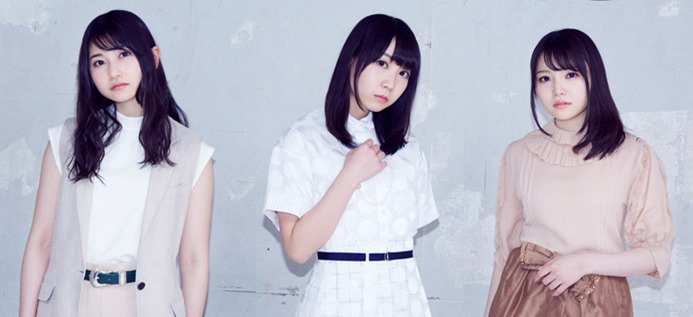 Vocal unit TrySail consists of voice actors Natsukawa Shiina (19), Amamiya Sora (22), and Asakura Momo (21). They debuted about one year ago with single Youthful Dreamer (2015.05.13) with tie-up as opening theme for anime Ultimate Otaku Teacher (Denpa Kyoshi). Their other singles,
– Cobalt (コバルト) (2015.08.19) OP anime Classroom☆Crisis
– whiz (2016.01.10) theme anime Koyomimonogatari (暦物語)
Album Sail Canvas comes on three editions. Limited Blu-ray and DVD featured different bonus videos. .
Linked bonus with single High Free Spirits and album each includes application flyer for awards lottery (both required),
A – long-tube phone whisper meeting (50 people). In Tokyo 2016.07.06
B – video screening (300 people). Making-of album/music video
C – A3-size fabric poster (300 people)
Album CM spot and 4th single preview music video.
TrySail – Sail Canvas – release date May 11th 2016
Limited A [CD+BD] (¥4500)


Limited B [CD+DVD] (¥3800)


[CD]
1. Youthful Dreamer
2. Cobalt
3. sewing dream
4. Baby My Step
5. primary
6. Ashita mo hareru
7. Pari☆Party (パーリー☆パーティ)
8. Hontodayo
9. whiz
10. Akane-iro
11. Sail Out
12. Hikaru Kakera

[BD]
1. 1st Live 2015 Sail Out!!! (30-min)
2. Yesterday Diver video
3. making-of 1st Live
4. Hakaru Kakera (music video)

[CD]
1. Youthful Dreamer
2. Cobalt
3. sewing dream
4. Baby My Step
5. primary
6. Ashita mo hareru
7. Pari☆Party
8. Hontodayo
9. whiz
10. Akane-iro
11. Sail Out
12. Hikaru Kakera

[DVD]
1. Making-of music videos
– Youthful Dreamer
– Cobalt
– whiz
2. Jacket cover photo shoot footage
– Youthful Dreamer
– Cobalt
– whiz
– Sail Canvas
2. Hakaru Kakera (music video)

Regular [CD] (¥3000)


[CD]
1. Youthful Dreamer
2. Cobalt
3. sewing dream
4. Baby My Step
5. primary
6. Ashita mo hareru
7. Pari☆Party
8. Hontodayo
9. whiz
10. Akane-iro
11. Sail Out
12. Hikaru Kakera