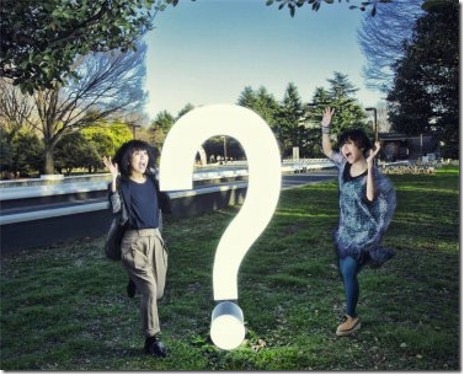 Rock duo that forms chatmonchy have announced a new single "Hatena" and it will be available May 2nd. Described as a strong rock song with powerful guitar and drum work by the now duo group – Eriko Hashimoto and Akiko Fukuoka. The single, which is their 3rd of 2012, is set to be aired first on the Tokyo FM show "SCHOOL OF LOCK" on April 12th. More details on the single follow,
chatmonchy's first single of 2012 "Mangetsu ni Hoero" was featured as theme for TV Asahi drama "Mosou Sosa ~ Kuwakata Koichi jun Kyouju no Sutairisshuna Seikatsu". Their second single of 2012 "Thermae Roman" was featured as theme for anime Thermae Romae and released February 8th (release details).
The group also released a BEST Album (release details) on February 15th with 17 tracks that included drummer Takahashi Kumiko who retired from the group in September 2011.
chatmonchy – "Hatena" – release date May 2nd 2012
Regular [CD] (¥1020)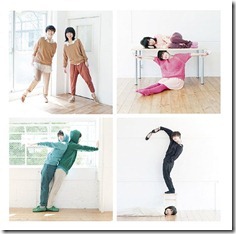 [CD]
1. Hatena
2. Yume Mitaida (opening theme NHK TV 'SHIBUYA DEEP A')
Via: natalie