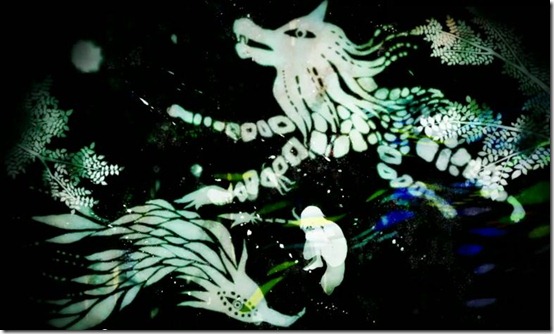 Nagi Yanagi's (Nagi) 2nd solo single "Ambivalentidea" has a teaser length music video exposed via Rondo Robe's Official YouTube channel. Previously the updated release details were posted here for this single featured as the ending theme for Spring anime Jormungand. The single is due out June 6th and the teaser video follows,
Nagi has worked with supercell (providing human vocals for the original vocaloid Hatsune Miku hit "Melt") and Jun Maeda (Key, Angel Beats!) most recently collaborating on song/album "Owari no Wakusei no Love Song". Her first solo single is "Vidro Moyou" (release details) use as the ending theme for anime Ano Natsu de Matteru.
Anime Jormungand began airing its first season April 10th and its story centers around female arms dealer and mercenary Koko Hekmatyar and former child-soldier Jonah. Jonah's parents were killed in war which Jonah blames all arms dealers and vows to kill each he can find. But he starts to learn not all are the same and war is driven by other issues than just the ones who supply the weapons.  A second season is already confirmed for Fall.
The anime is simulcast streamed outside of Japan over at Funimation.com.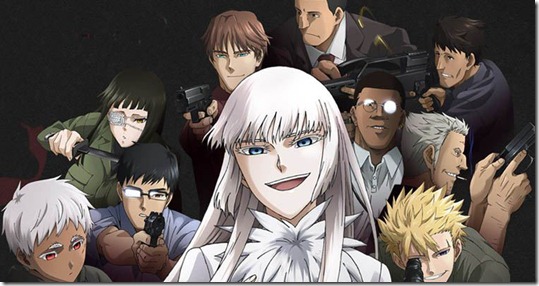 The opening theme song is provided by Mami Kawada and her song "Borderland" (updated release details).
Preview teaser video for "Ambivalentidea" follows below…
Nagi Yanagi – "Ambivalentidea" – release date June 6th 2012
Regular [CD] (¥1260)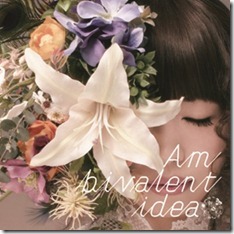 [CD]
1. Ambivalentidea
2. Shiroku Yawaraka na Hana
3. halo effect
4. Ambivalentidea (off vocal)
5. Shiroku Yawaraka na Hana (off vocal)
6. halo effect (off vocal)
Nagi Yanagi – Ambivalentidea – release date June 6th 2012
Jormungand simulcast at Funimation.com