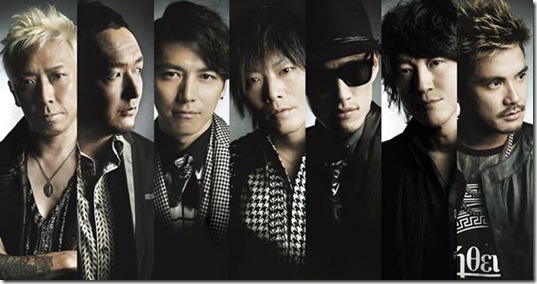 FLOW x GRANRODEO collaboration single 7 -seven- has more details revealed – jacket covers, full track list, and more unveiled. The single has tie-up as the ending theme for anime The Seven Deadly Sins (七つの大罪, Nanatsu no Taizai). Single 7 -seven- featuring three interwoven vocals comes on three editions hitting stores November 26th 2014 – more details follow.
(anime jacket cover updated)
Rock band FLOW released their 9th original album 26 a Go Go!!! on March 26th 2014 and have provided many anime theme songs. Most recently their 27th single Ai Ai Ai ne Utarete Bye Bye Bye featured as the second opening theme song for anime Samurai Flamenco.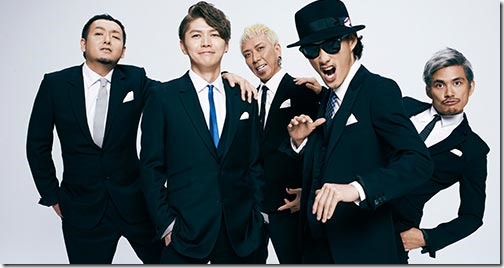 Rock unit Rock duo GRANRODEO consists of singer/voice actor KISHOW (Taniyama Kisho) and guitarist e-ZUKA (Iizuka Masaaki). All of their single releases have tie-ins with anime or games. Most recently they released 6th original album Karma to Labyrinth (カルマとラビリンス) on September 24th 2014. Fans pushed the album to #3 on the weekly Oricon charts.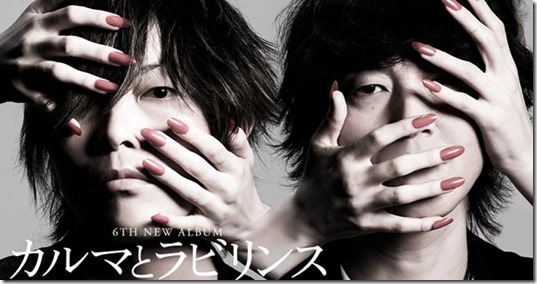 The Seven Deadly Sins (七つの大罪, Nanatsu no Taizai) is adapted from manga by Suzuki Nakaba that started October 2012. Set in a time similar to the Middle Ages in Europe, it follows the story of a group of supposedly rebellious knights – The Seven Deadly Sins. But after the Holy Knights over take the kingdom it's the Seven Deadly Sins that princess Elisabeth sets off on a journey to find and recruit to help her take back the kingdom.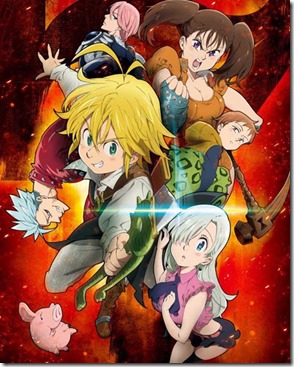 The anime features Aoi Yuki (Diane), Amamiya Sora (Elizabeth), Suzuki Tatsuhisa (Ban) with music direction by Sawano Hiroyuki. It begins airing October 5th 2014 on MBS and TBS TV in Japan and outside of Japan it has not be picked up for simulcast.
Ikimonogakari (いきものがかり) provides opening theme Netsujo no Spectrum (熱情のスペクトラム) as part of their 28th single (more details).
Single 7 -seven- comes on three editions (details subject to change). Limited Pressing anime themed only available until December 21st 2014. Regular First Press includes jacket size anime themed sticker. Most stores offer bonus B3-size poster on each edition (while supplies last, check your store).  \
Audio preview and anime trailer below
FLOW x GRANRODEO – 7 -seven- – release date November 26th 2014
Limited [CD+DVD] (¥1713)


Limited Pressing [CD] (¥1296)


[CD]
1. 7 -seven-

(preview)

2. New World
3. GO!! (live Animelo Summer Live 2014
4. 7 -seven- (off vocal)
[DVD]
1. recording documentary video
2. 7 -seven- (music video)

[CD]
1. 7 -seven-
2. New World
3. GO!! (live Animelo Summer Live 2014
4. 7 -seven- (TV-size)
5. 7 -seven- (off vocal)
Regular [CD] (¥1204)


[CD]
1. 7 -seven-
2. New World
3. GO!! (live Animelo Summer Live 2014
4. 7 -seven- (off vocal)
FLOW x GRANRODEO special website